Articles tagged with

'Lucario'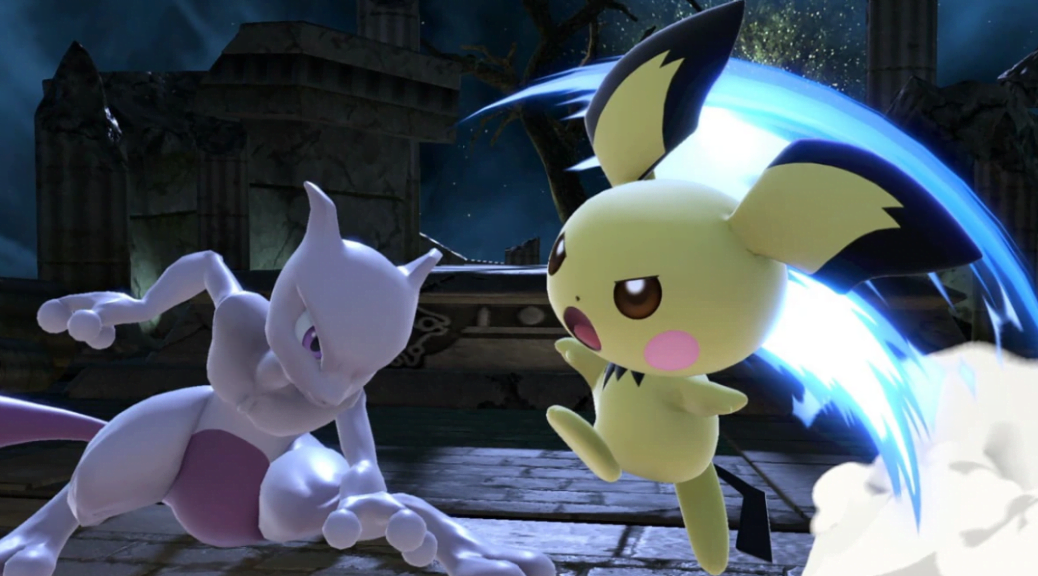 We summarise all we know about Pokémon in the newest entry in Super Smash Bros.!
January 22, 2018, 7:37 PM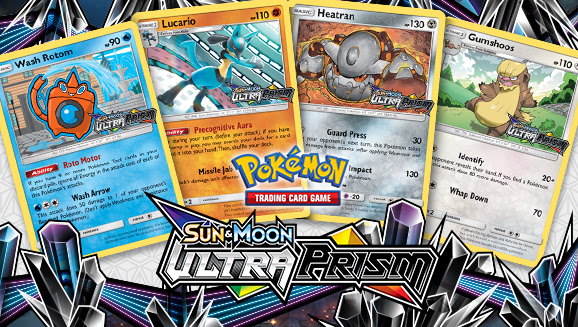 A review of the Ultra Prism TCG set, in which Sinnoh probably isn't confirmed, Dialga manipulates time, and Metal-types exist.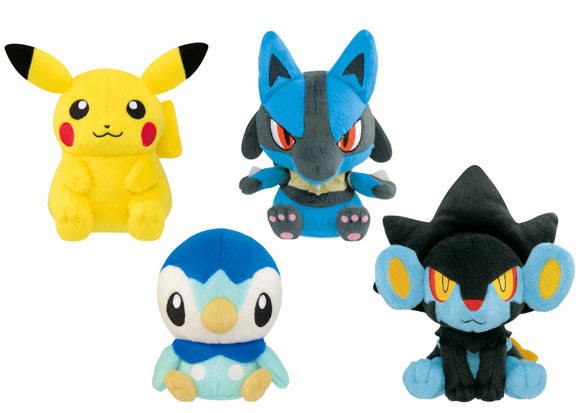 New plushies for Pokémon playing major roles in the 20th movie have been announced in Japan!