Articles tagged with

'Director'
He will no longer be serving as a General Director for Game Freak.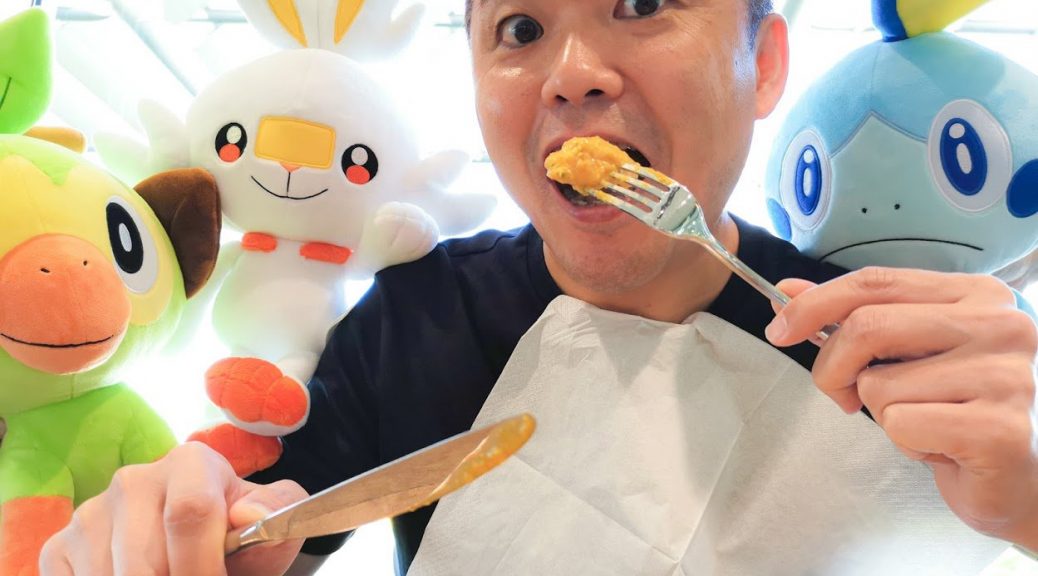 He said he was going to stop after Let's GO, but is back co-directing the Sinnoh games already.
November 1, 2018, 5:16 PM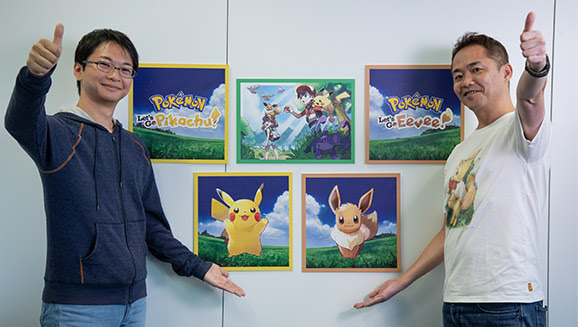 He's been directing Pokémon titles since Ruby and Sapphire, and wants the younger generation to step up in future.