Articles tagged with

'Burning Shadows'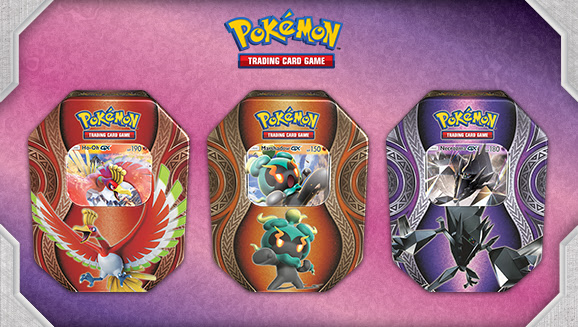 The next set of tins have been revealed for the Pokémon Trading Card Game!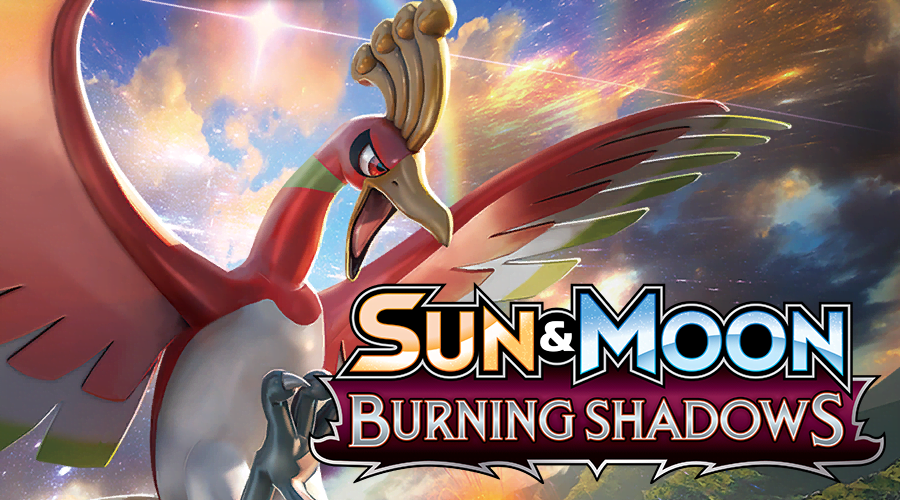 Join me as I unbox a whole booster box full of cards for Sun & Moon: Burning Shadows!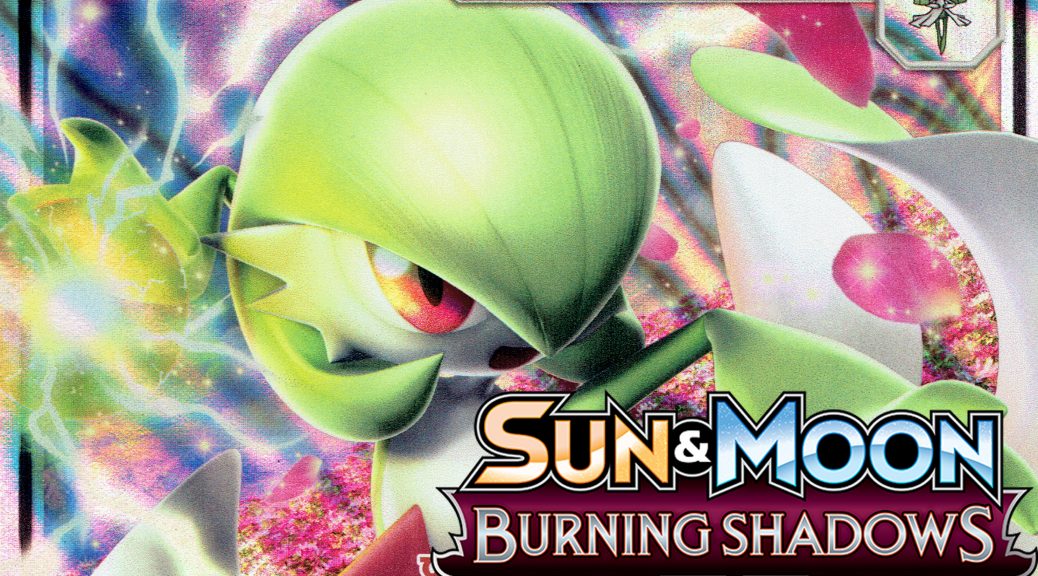 A review of SM Burning Shadows, in which physics break, Night March gets revived (potentially) by a shadowy marshmallow, and Charizard gets his first Gen 7 print.