PSA: Being smart with your addition in BDSP can delay postgame progress
Drifloon isn't that easy to encounter, and you might be forced to mess with time or wait until a Friday to complete the Sinnoh Dex!
Drifloon might be a solely missing Pokémon from your version of Pokémon Brilliant Diamond and Shining Pearl. It's not an issue as long as you're not too good at mathematics, however.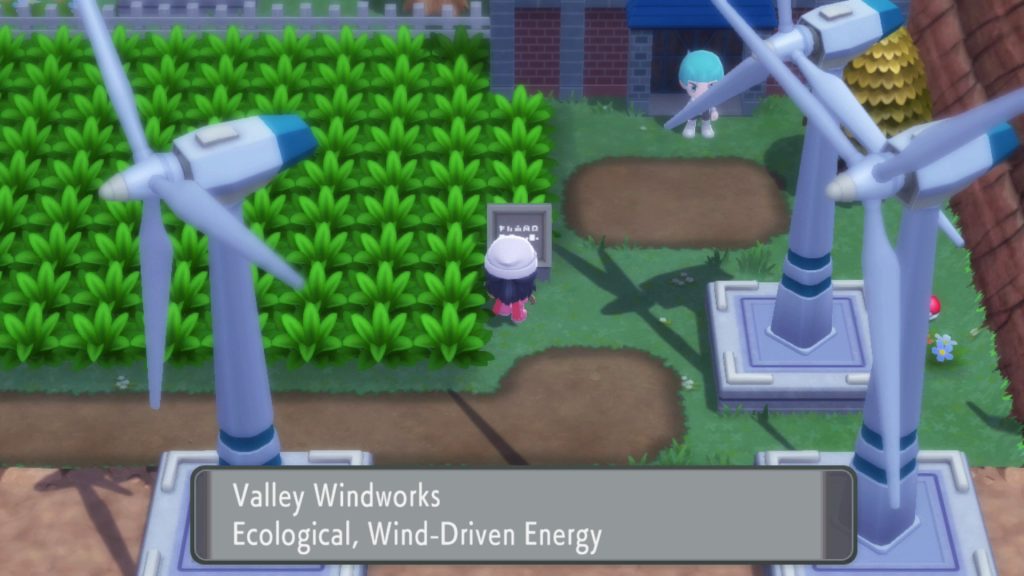 A few postgame features only unlock after you complete the Sinnoh Dex, including the Legendary hunting area, Ramana's Park, and the PokéRadar. Luckily, you only need to see all Pokémon within the Sinnoh Dex, so as long as you battle everyone, it should be fine, right?
Unfortunately, some Trainers are missable. One set of them, who are the only ones that have Drifloon in their Party, are both found in Hearthome Gym. This place requires you to overcome extremely easy mathematic problems – you only face Trainers if you get questions incorrect and enter the wrong room. Therefore, you may never end up fighting them.
Where do you find Drifloon outside of Trainer battles? Well, Drifloon can only be found in the wild during the daytime on Fridays by the Valley Windworks! It's a painful fact for many players hoping to use it in their playthrough as Pokémon Brilliant Diamond and Shining Pearl released on a Friday…
So unless you want to play around with your Nintendo Switch's date, you might with some unfortunate timing be forced to wait to access postgame features. But as long as you intentionally get some questions wrong – or are really bad at addition – you'll be fine here.
Are there any other skippable Trainers to be aware of?
Edited by Zach.