English Pokémon Ultra Sun and Moon Trailer and Famitsu interview
A Famitsu interview has stated that there will be "more postgame and story"!
News keeps coming for the next main series titles, Pokémon Ultra Sun and Ultra Moon. An English version of the trailer that dropped two weeks ago has been released today.
We also got some new information has come out about Pokémon Ultra Sun and Ultra Moon via an interview in the Famitsu magazine, which was leaked to a Japanese blog which confirms that the games are planned to include a lot of content.
It mentions that the post game content will be expanded on, being greater than the ones found in Pokémon Platinum and Pokémon Sun and Moon. At least some of this post game will be in the form of a story following the Hall of Fame. The total story will be roughly twice as long as that in Pokémon Sun and Moon. It was also mentioned that there will be new elements to make catching and training some Pokémon easier than in Pokémon Sun and Moon. This could be simply referring to the Rotom O-Powers.
Ultra Wormholes were also confirmed to contain legendary Pokémon when you travel through them, similar to those found in Pokémon Omega Ruby and Alpha Sapphire. Mewtwo was mentioned as an example. It is possible that those seen on the cover of the Pokémon Ultra Sun and Ultra Moon National Pokédex could also feature given Mewtwo is there – that means Lugia, Ho-Oh, Zygarde, Giratina, Kyurem and Rayquaza would be included. This last bit is speculation.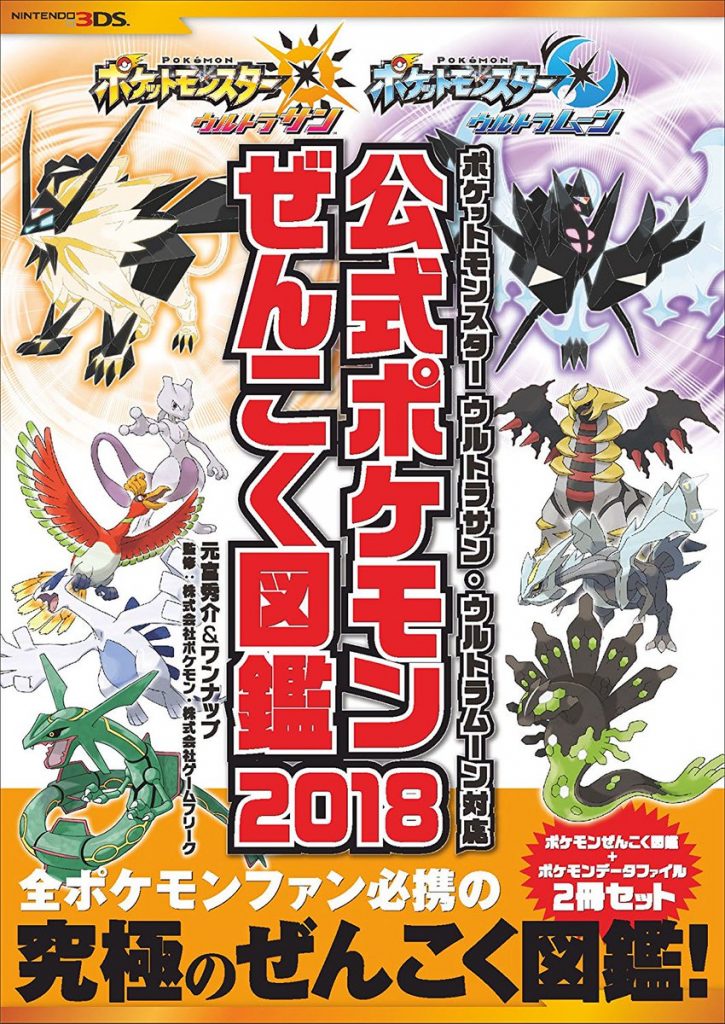 We'll update as further details come in.
Edited by bobandbill.