CoroCoro Provides Extra Details for Rockruff Distribution (Update: Lycanroc Dusk)
Some details for the future Rockruff distribution have been revealed thanks to CoroCoro!
For those itching for details about the Rockruff distribution set for November, CoroCoro has provided!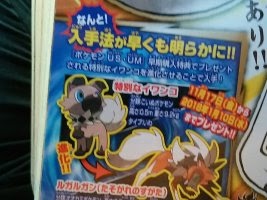 This Rockruff is listed as "special" and can evolve into the recently revealed Dusk Form Lycanroc. The distribution is listed to last from November 17th, 2017 to January 10th, 2018. (Update: it is confirmed that this Rockruff will be the only kind able to evolve into Lycanroc's Dusk Form.)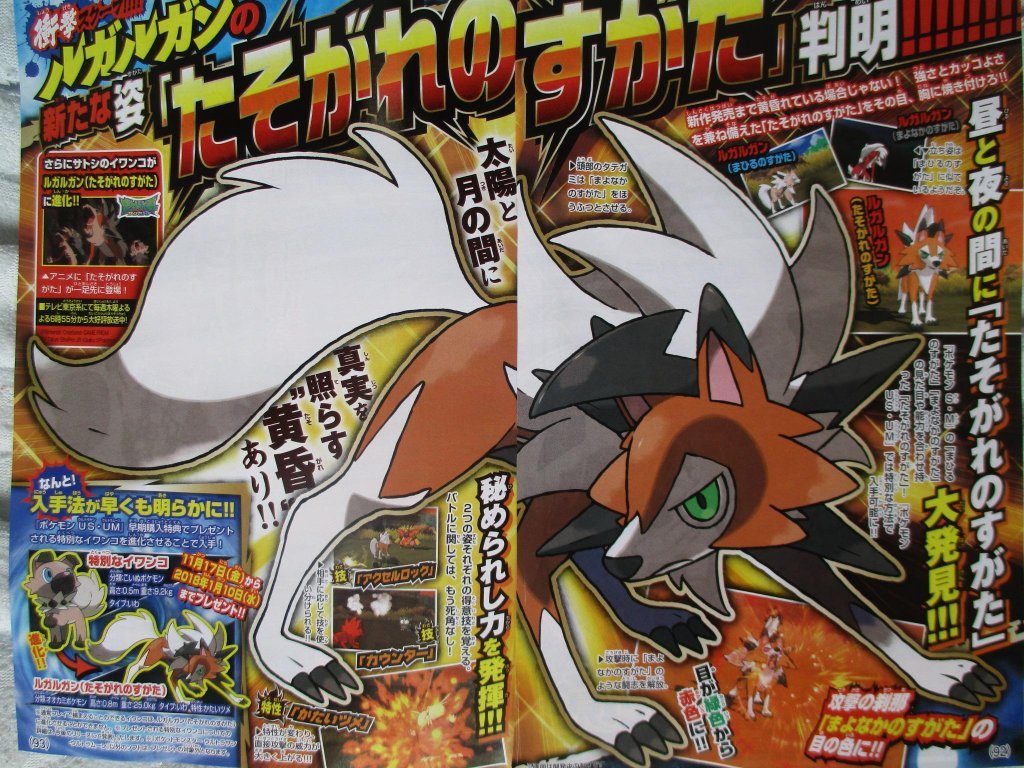 Further information confirms that Dusk Form Lycanroc is a pure Rock-type.
Are you gonna use this special Rockruff during your Ultra Sun and Ultra Moon playthrough?
Credit to Fletch for the info.
Edited by Rainbow and Volpe Artica.