New Pokemon Sun and Moon Anime Trailer
The second trailer of the anime gives us another glimpse at the Trial Captains and the school!
We have a second look at the Sun and Moon anime with this new trailer! This looks like it's going to be a really fun season.
In addition to seeing more of the anime itself, we get a glimpse of the Trial Captain's and Lillie's personalities. Lillie seems a bit afraid of Pokemon, while Kiawe seems to be a little bit older than the rest of them. The protagonists of the Sun and Moon game don't seem to have appeared, yet. Check it out for yourself!!
Are you looking forward to the new anime season, or does the animation style throw you off?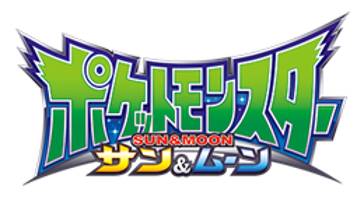 Edited by Nick Wilde and bobandbill.