Valentine's Day Pokémon Cards
It's probably what they exchange in the Pokémon world too.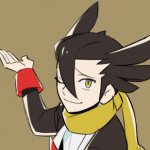 By
Curiousnathan
,
February 14, 2016, 4:15 AM
Love is in the air as Valentine's Day is upon us (run. RUN!), and once again many of us aspiring Pokémon Trainers may find ourselves in a sticky situation. What do we get for that special someone of ours? Worry not, as Pokémon Center has got the perfect gift. They might not be Poké Balls, but they're certainly just as cool – Pokémon Valentine's Day cards!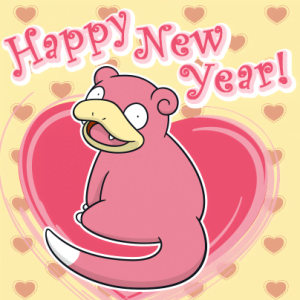 If you're looking for the perfect Valentine's card, the online store is selling a selection of Pokémon-themed cards. Available in packs of twelve with little Pokémon stickers to seal them with, each card adorns a unique Pokémon along with a sweet (and witty) phrase. Some of which are sure to make even the coldest of hearts melt. We're talking to you, Sabrina!
Some of the more memorable ones include Zorua with "Our love is no illusion," Inkay and "I'm flipping over you!" and an Espurr with "Be mine." Because who wouldn't love a Valentine's card with one of the creepiest Pokémon in existence, staring deep into your soul? We know we would.
We'd be doing you a disservice if we forgot about Slowpoke and its "Happy New Year."
Totally. Charming.
Of course, these are just a few from many possible options. You can check the full range here.
This slideshow requires JavaScript.
Here's hoping they'll capture the heart of your one true love this Valentine's Day!
 Edited by bobandbil, Christos and Sylphiel.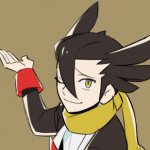 curiousnathan is a moderator on The PokéCommunity Forums, and an editor of PokéCommunity Daily. In his spare time he enjoys playing video games, eating as many tacos as physically possible, and fangirling over Grimsley of the Elite Four.