Articles tagged with

'weather'
Lotad, Castform and many more weather-based Pokémon to be expected in this upcoming Research task!
December 7, 2017, 10:58 PM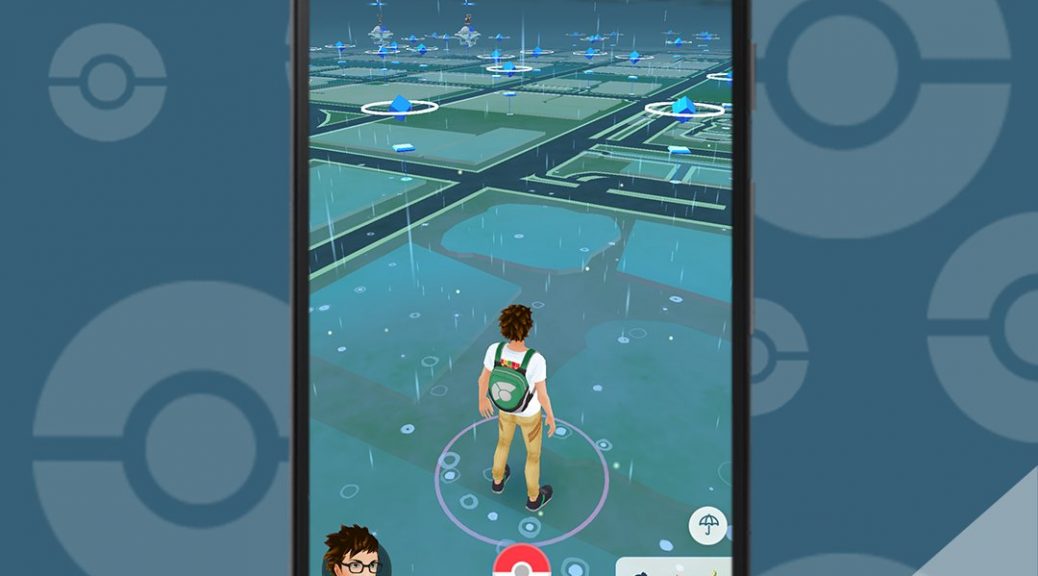 The maximum storage is increased to 1,500, and everyone gets a free upgrade by 50 spaces! The developers discuss the weather and Battle Party features as well.
December 6, 2017, 8:33 PM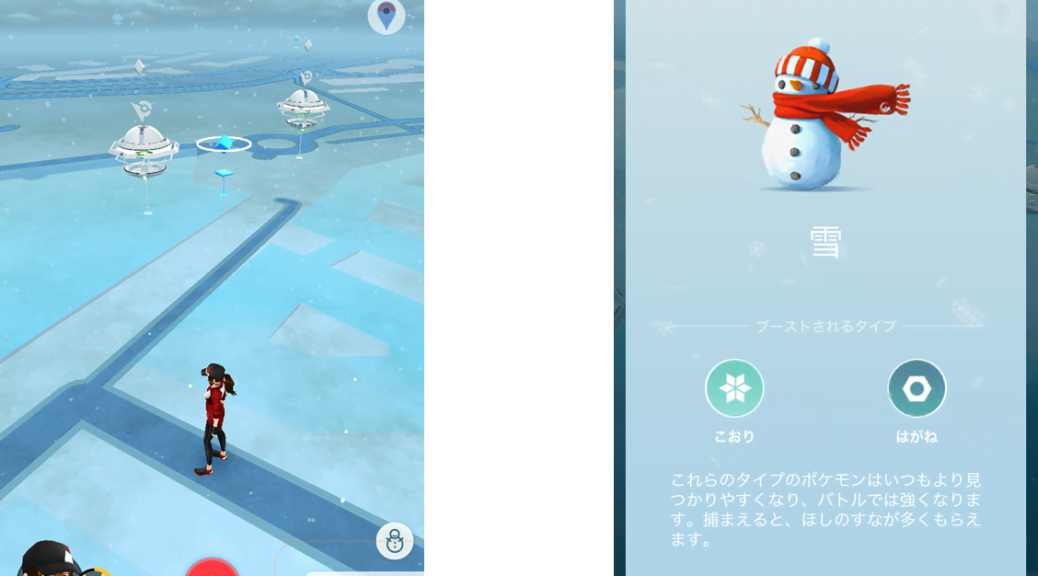 Battle parties and a change to how you use Charge Attacks are already in place! A new item also seems to increase Stardust.