Articles tagged with

'VGC'
August 18, 2016, 11:25 PM
Watch the live action of the Pokémon World Championships in the streams within this article!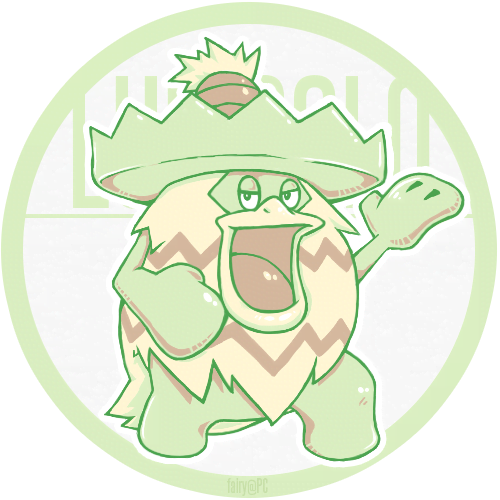 It's the rainy season in VGC, and this groovy pineapple is quite excited. Should you join the fun? Find out now!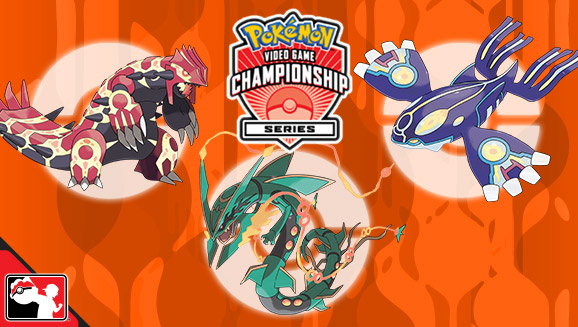 Find out about the 2016 VGC events in the major Australian cities from May to July.