Articles tagged with

'trivia'
September 26, 2020, 6:43 PM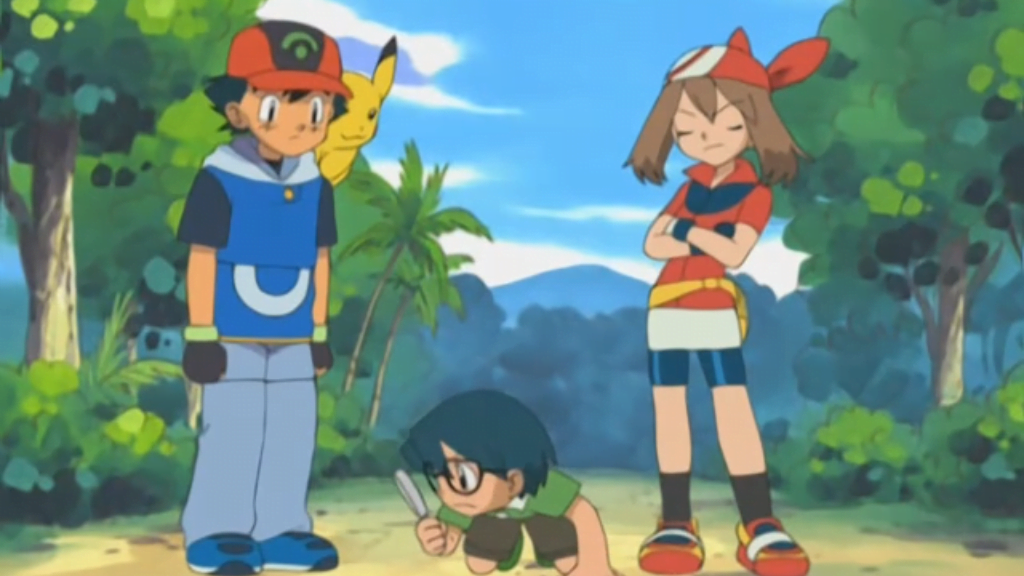 It looks like Hoenn still has plenty of secrets of its own left to discover!
September 4, 2020, 7:49 AM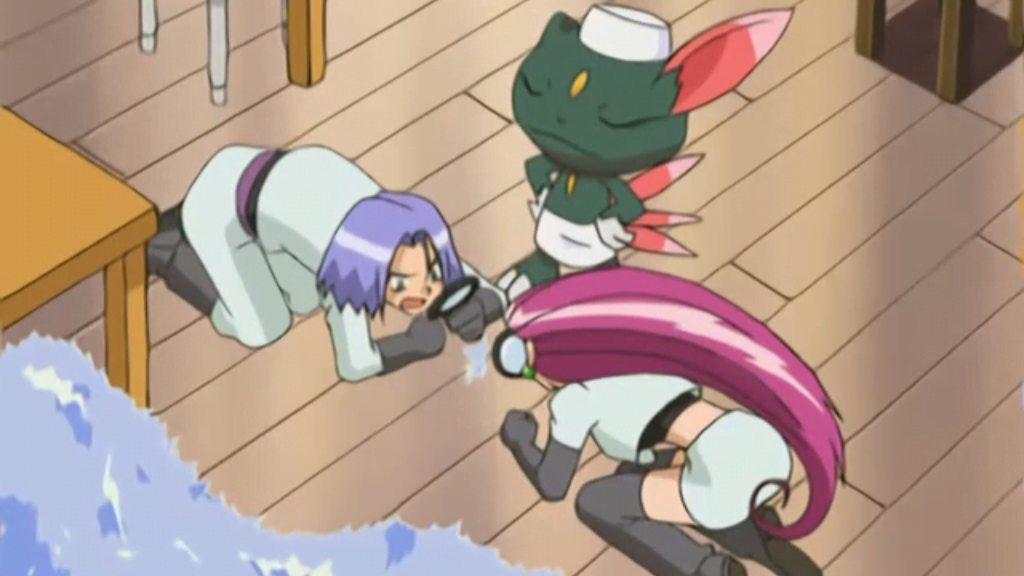 There's always something new to discover in the world of Pokémon — even after twenty years!
February 15, 2017, 5:56 PM

Trainers, it's time to test your Pokémon knowledge and your hearing ability!