Articles tagged with

'Talonflame'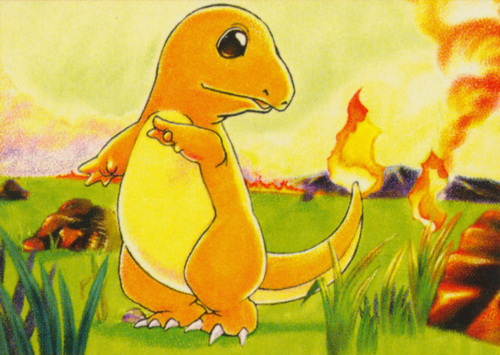 Check out our handy guide to Fire-type Pokémon in the OverUsed tier.
August 18, 2016, 12:19 AM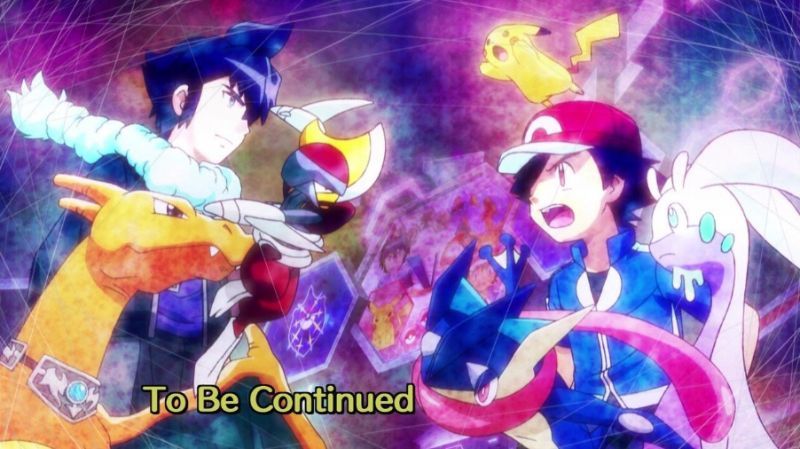 Ash Ketchum has made it to the final round in the Kalos League, and there's a strong possibility that he will come out on top. Here are some reasons to tune in to the next Pokémon anime episode that will soon air in Japan.