Articles tagged with

'sync pair'
November 13, 2019, 7:50 PM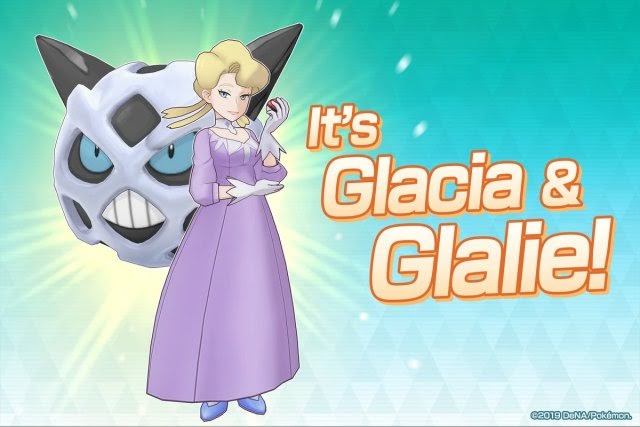 Flaming passion in icy cold!
October 17, 2019, 10:37 AM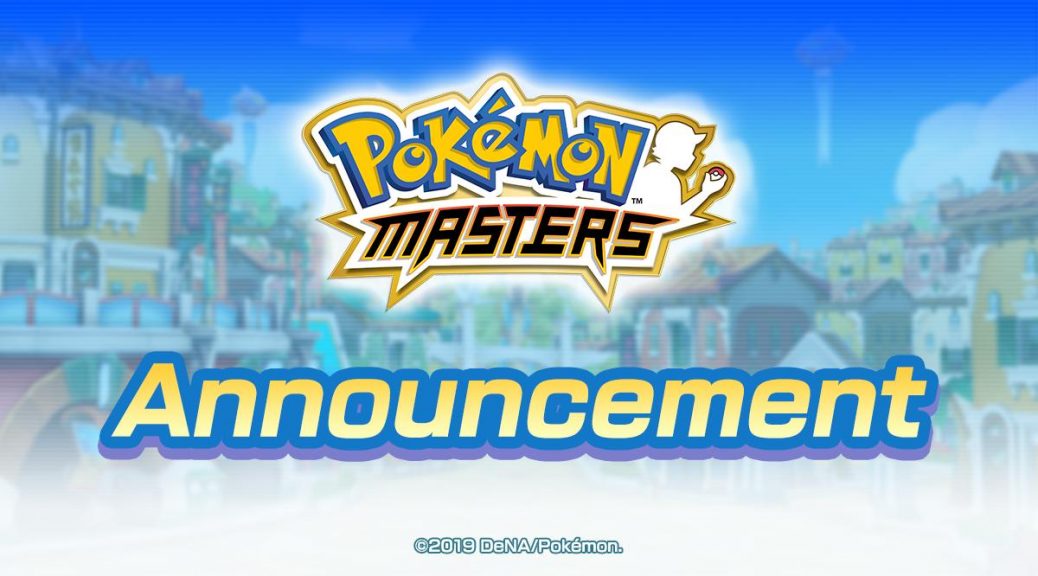 Plans to increase free gems, event improvements, and more are detailed in the latest letter from the producers.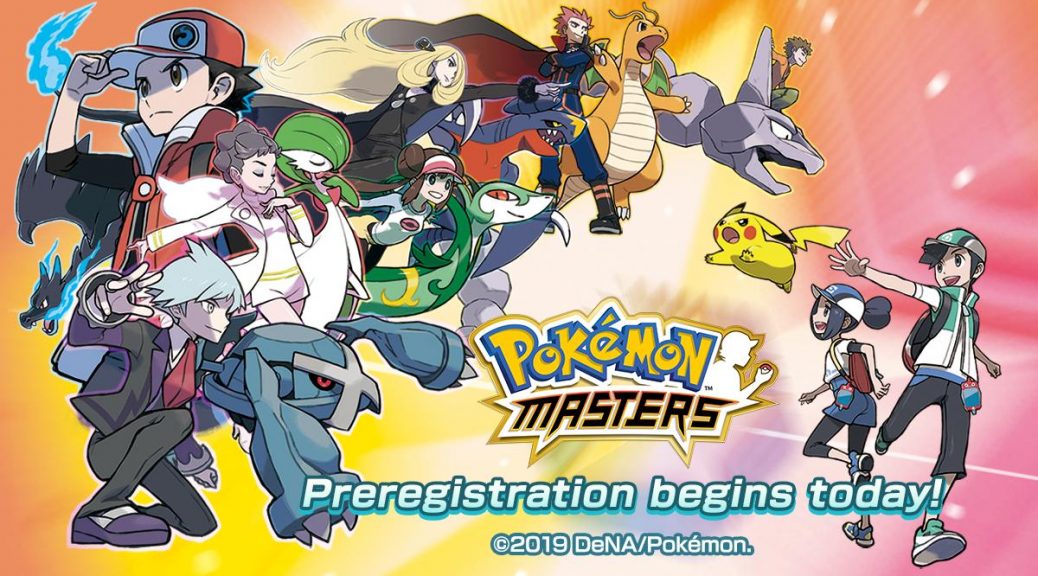 An 'expected release' of August 29 has been supplied! However, some phones that should be compatible are not yet able to register.