Articles tagged with

'Sinnoh Stone'
January 31, 2019, 7:10 PM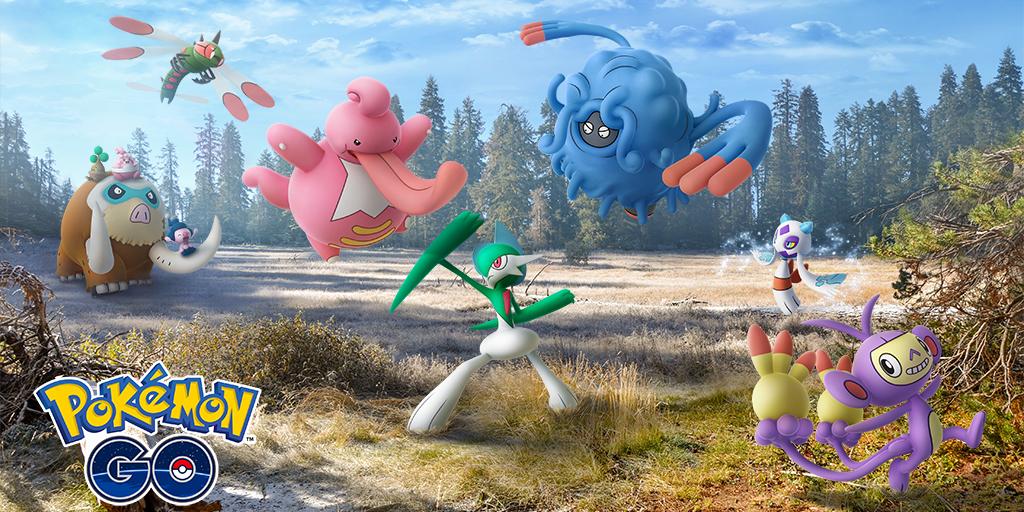 More Sinnoh Pokémon make their debut in Pokémon GO, along with some big battling changes!
November 14, 2018, 4:22 PM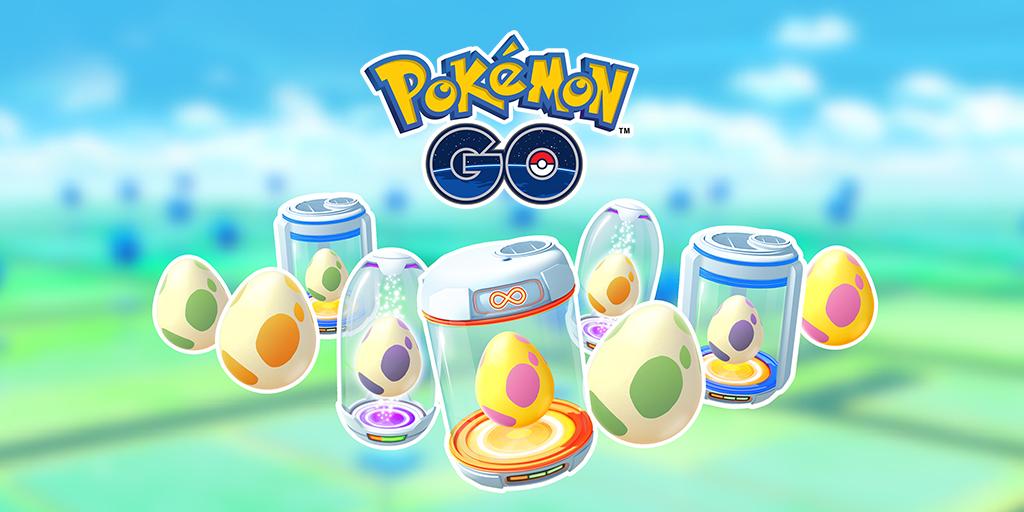 Too much Kanto for you recently? Have an eggciting splash of Sinnoh in your GO!
November 7, 2018, 3:38 AM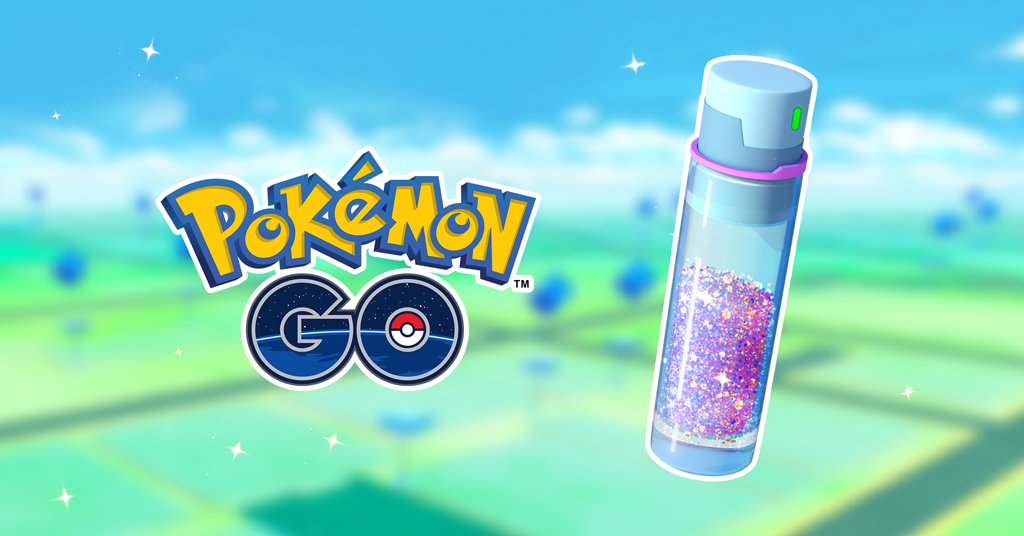 More of the generation four evolutions for older Pokémon may come soon too, with a 'Sinnoh Stone' item.