Articles tagged with

'second generation'
January 25, 2018, 6:50 AM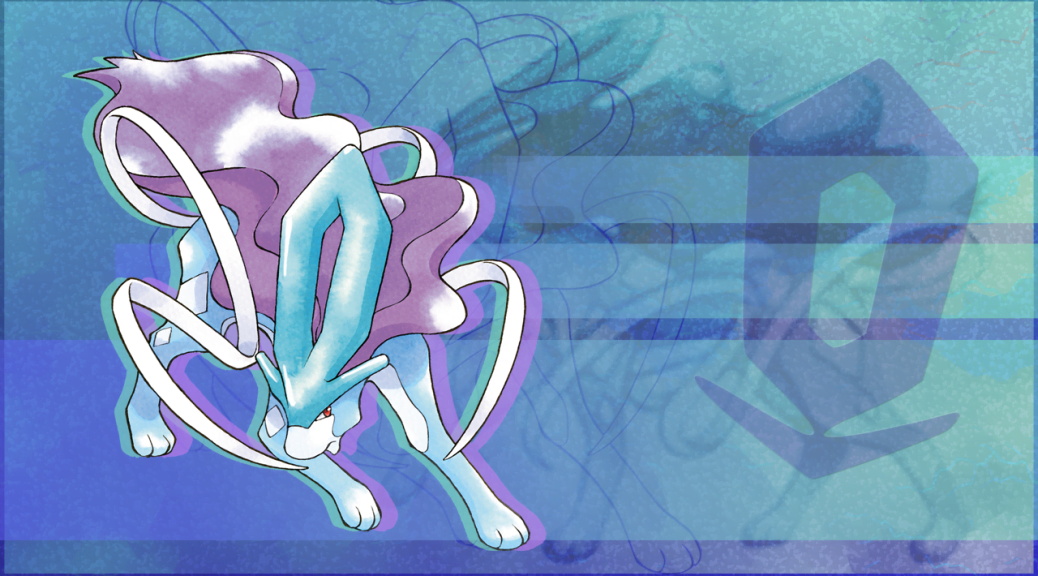 Find out all the additions and changes Pokémon Crystal offers compared to Gold and Silver!
September 21, 2017, 10:37 AM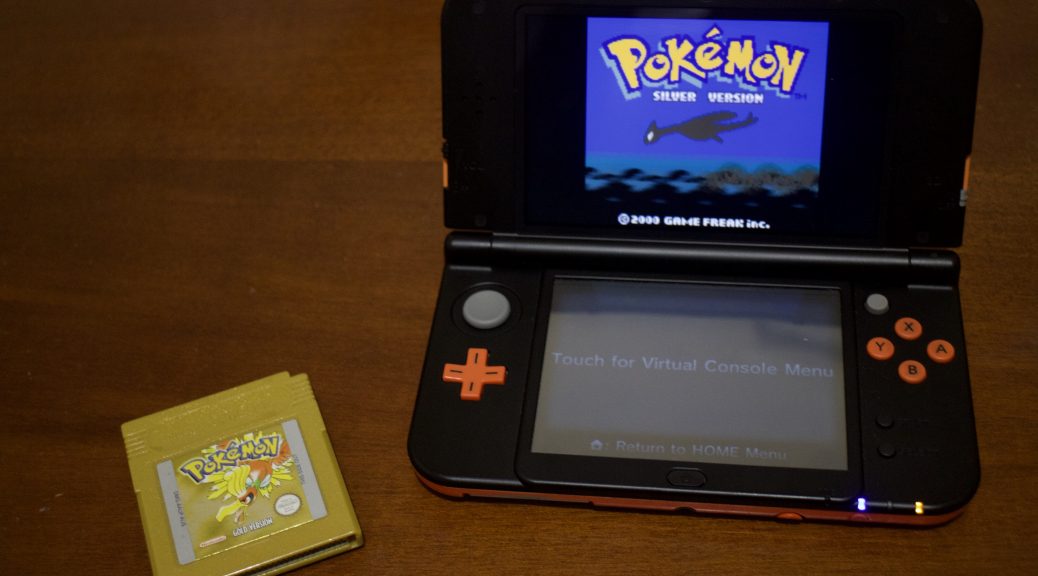 Check out our guide for everything about Pokémon Gold and Silver, from where to find the EXP Share to getting through Ice Path!
September 18, 2017, 1:54 PM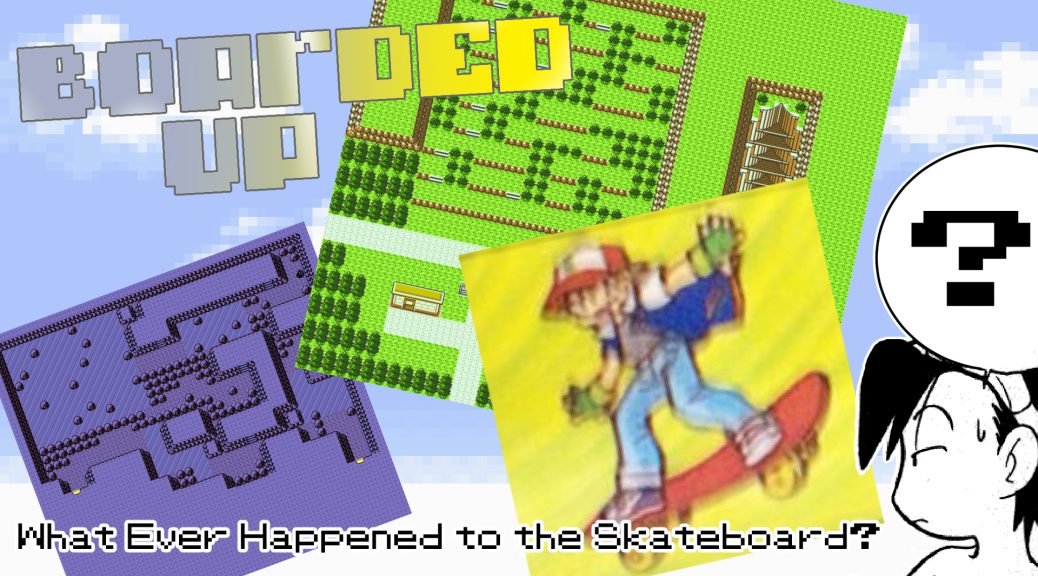 We delve into the leftover beta code of Gold and Silver to find out just what happened to the fabled skateboard item.