Articles tagged with

'salamence'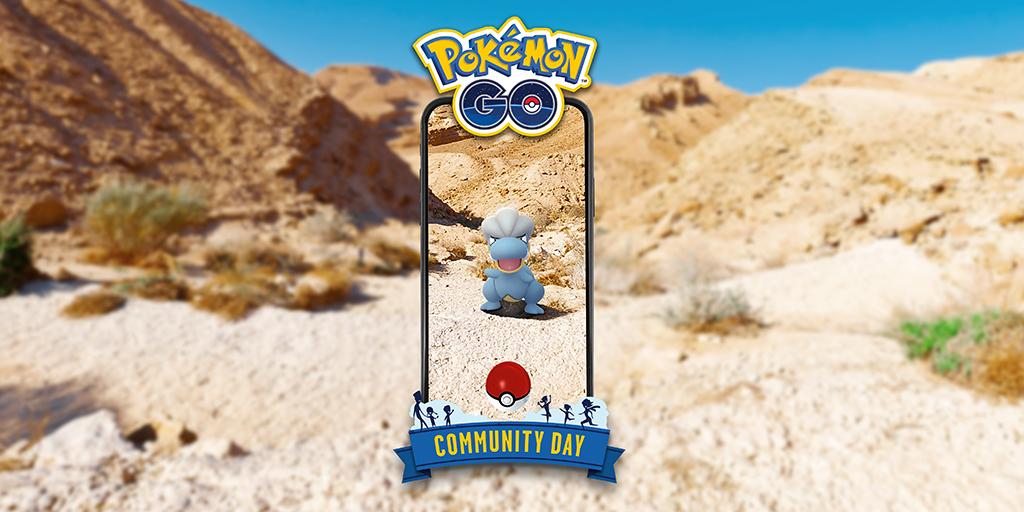 Bagon and triple Catch XP coming on April 13th!
September 11, 2018, 1:52 PM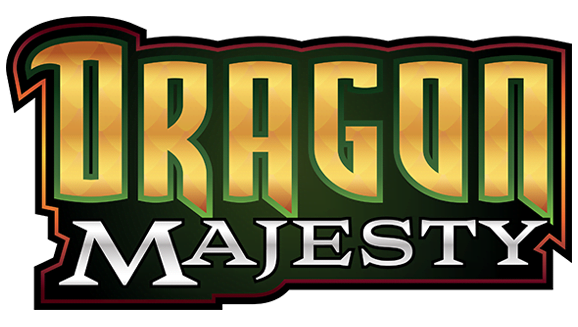 A review of Dragon Majesty, in which there are Dragon-types, ddrox13's favorite character gets her first card, and the author rants about cute things.
December 8, 2017, 5:00 PM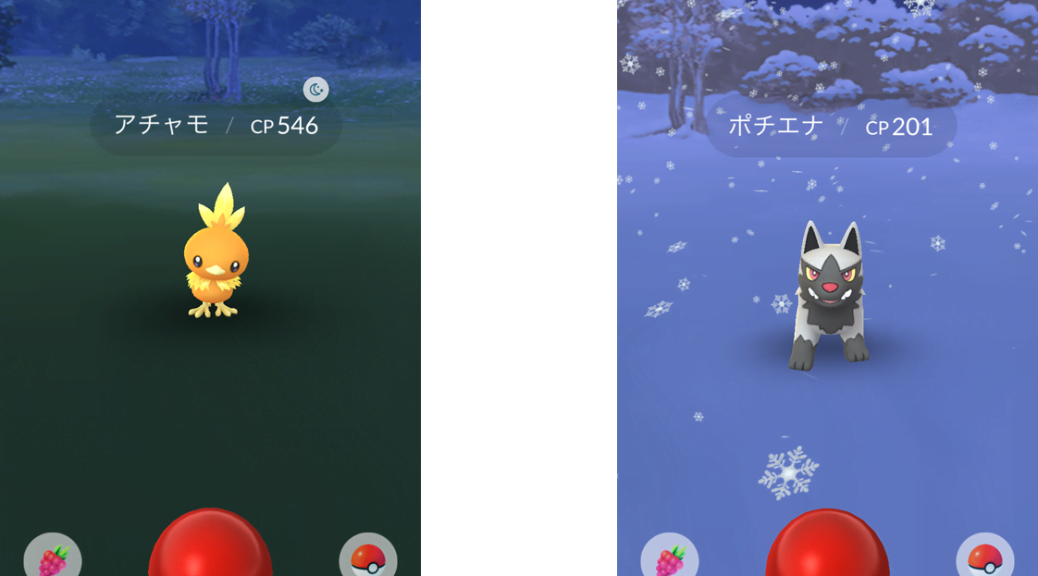 We've updated the list for all the new Pokémon seen in Pokémon GO! We also discuss the ones you'll want to use Pinap berries on.