Articles tagged with

'RSE'
September 26, 2020, 6:43 PM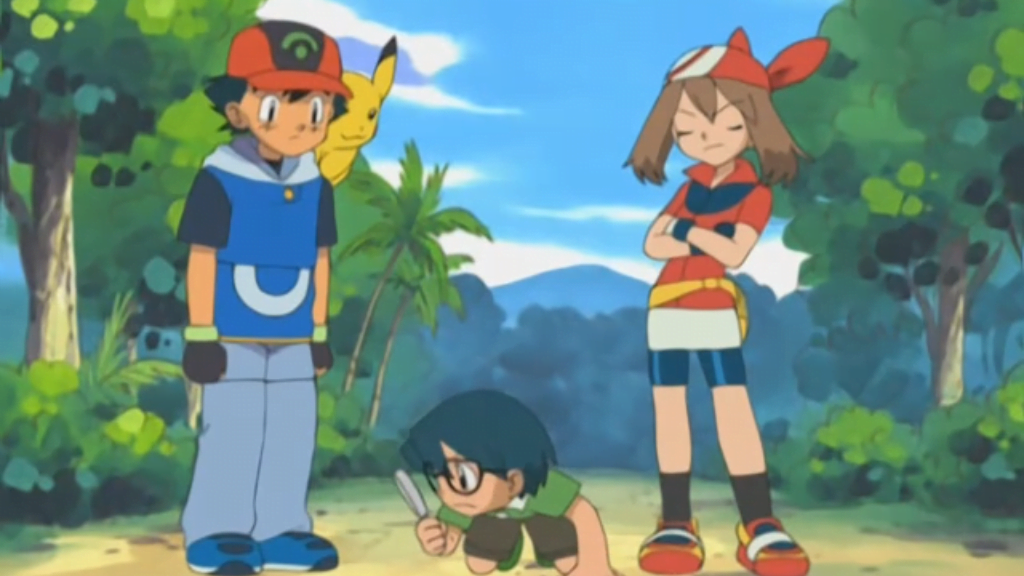 It looks like Hoenn still has plenty of secrets of its own left to discover!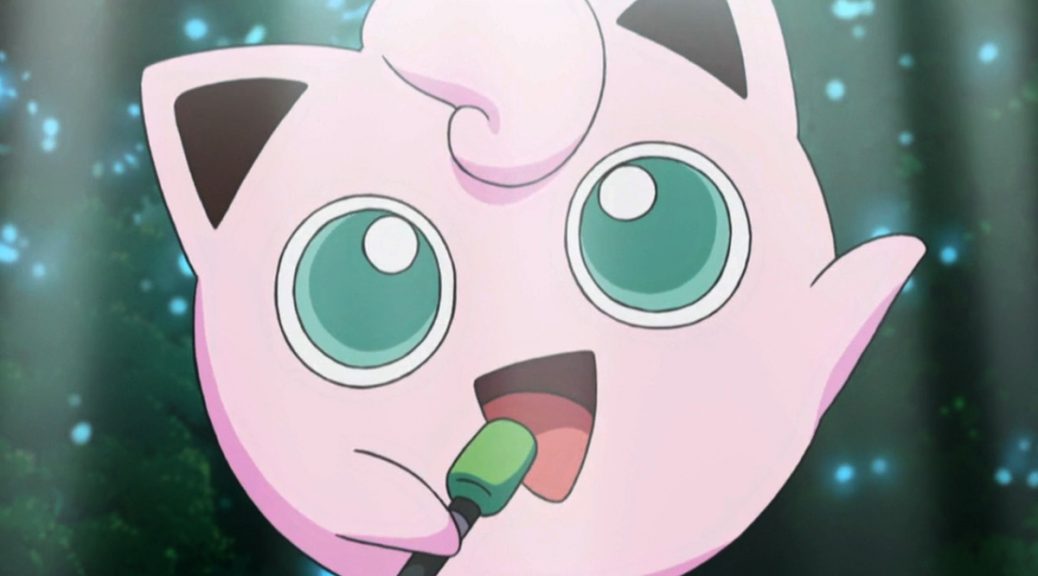 Not all songs in the Pokémon franchise first debuted in those games – including classics like the Pokémon Centre and the Team Magma/Aqua Leader Battle themes! We've gone deep into the history of Game Freak music to spot similarities.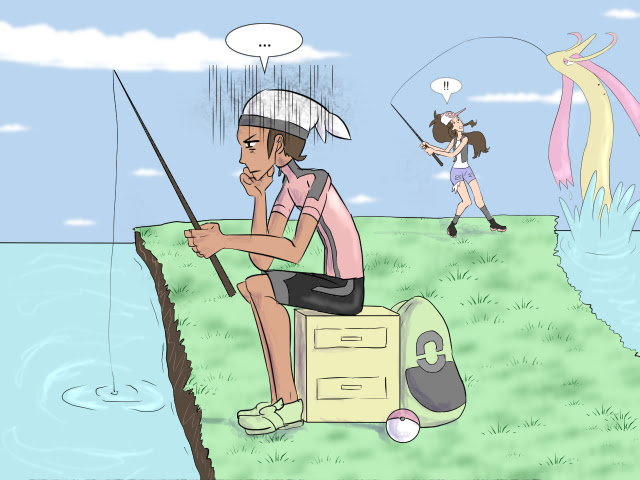 One PokéCommunity member explores how frustratingly rare Feebas was in the earlier games.