Articles tagged with

'rival'
October 13, 2020, 7:54 PM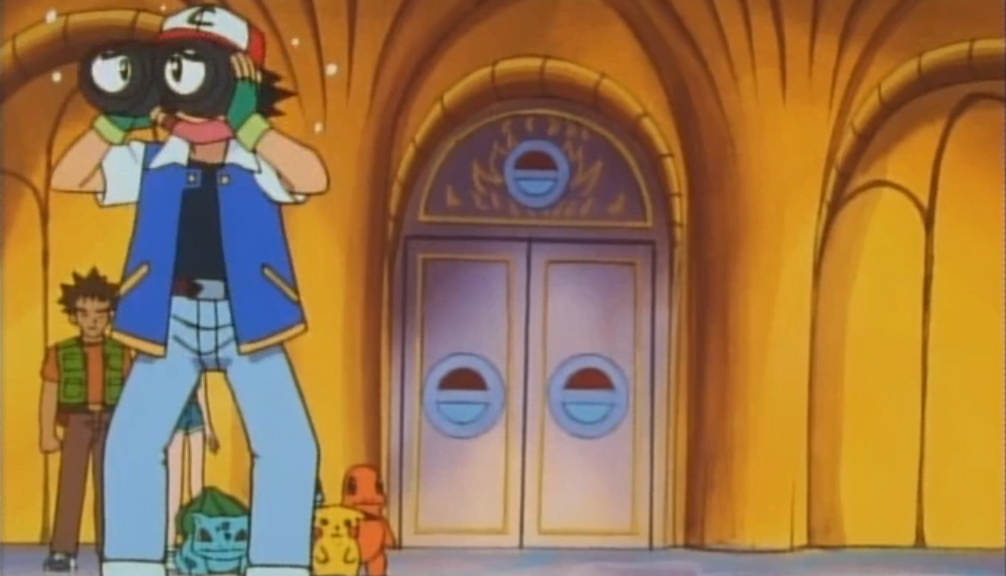 In the spotlight today are some localization mistakes, small oversights and a few neat mechanics.
September 26, 2020, 6:43 PM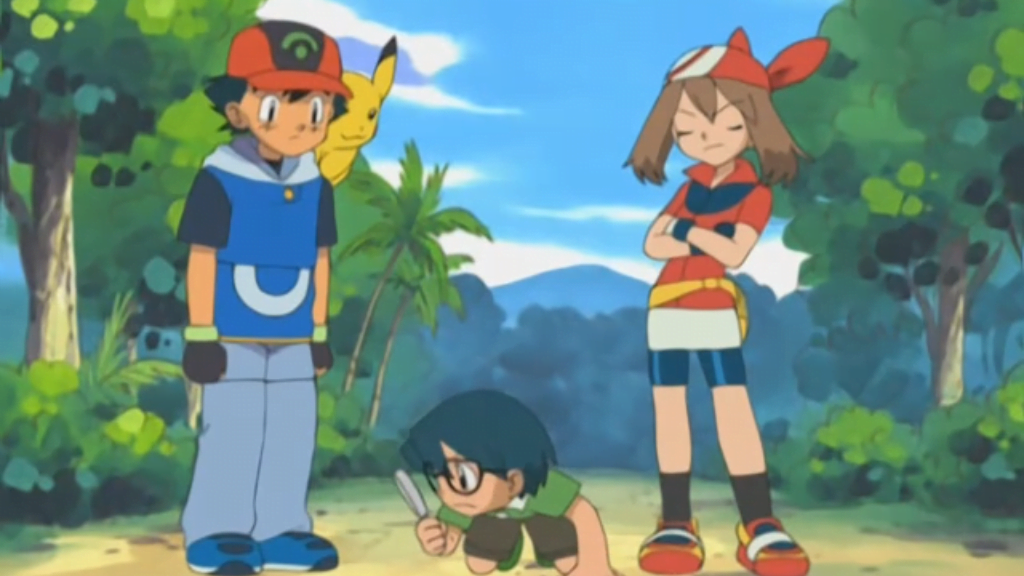 It looks like Hoenn still has plenty of secrets of its own left to discover!
January 19, 2020, 4:31 PM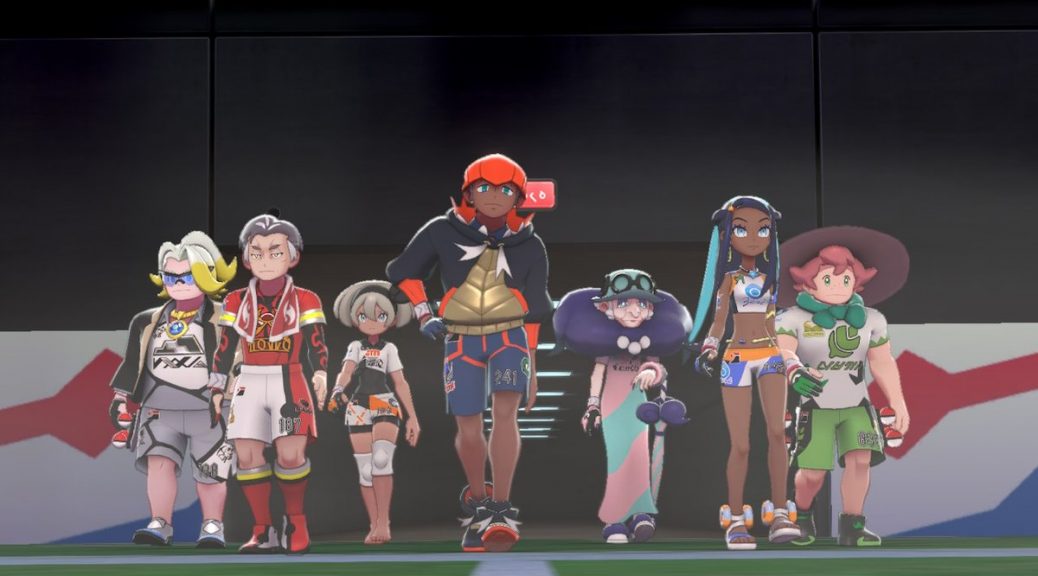 Find out the hidden meanings in Pokémon Sword and Shield's jersey numbers.