Articles tagged with

'release'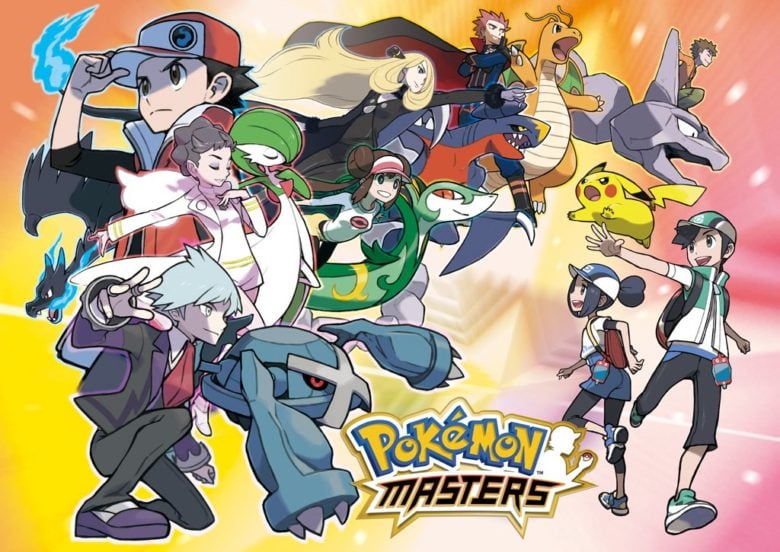 Pokémon Masters received a large info drop about battles, Trainers, and the release window!
January 24, 2017, 9:38 AM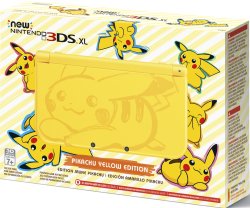 Pokémon Comaster – or Pokémon Duel – and the Yellow Pikachu 3DS are releasing in the US and Europe.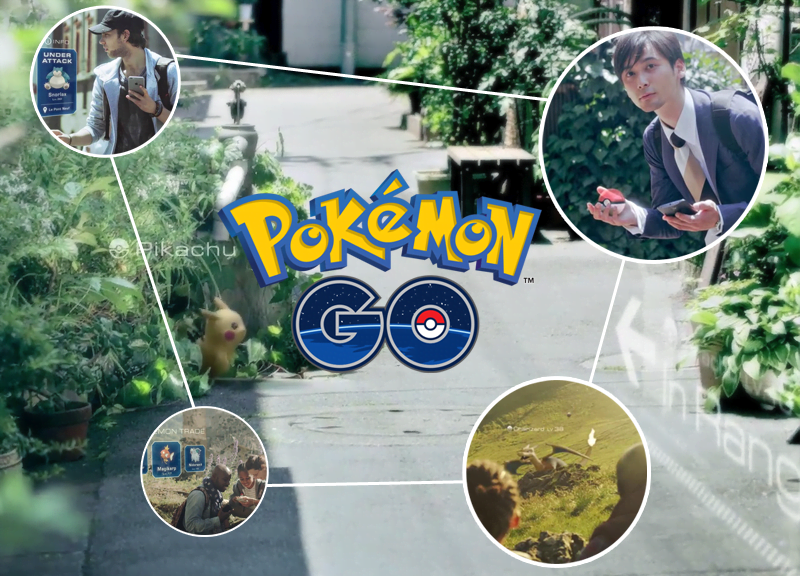 A little over a week on, we consider the downtime, the delayed global roll-out, and the huge popularity.