Articles tagged with

'Post Malone'
February 25, 2021, 8:43 AM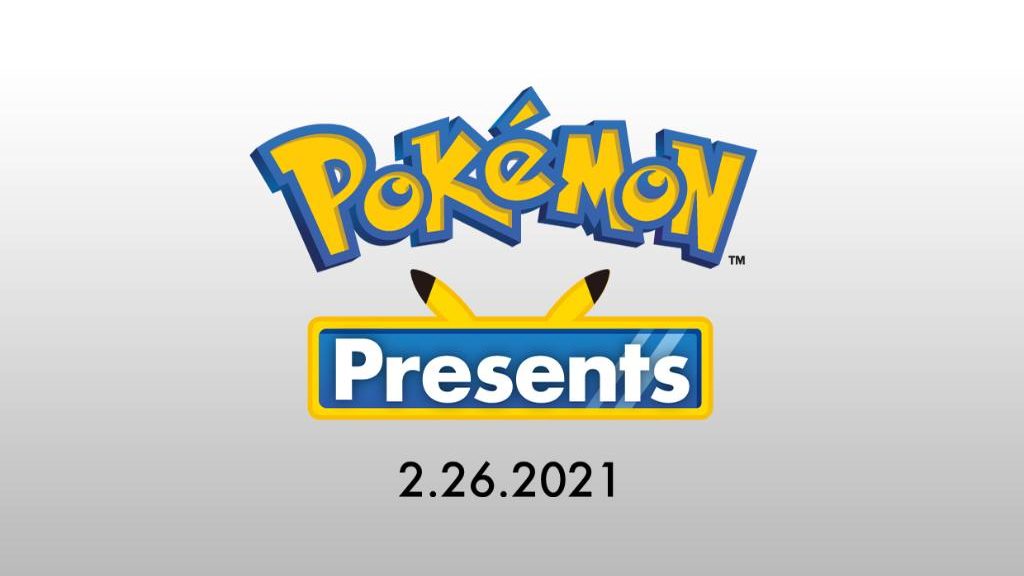 The presentation will last for 20 minutes.
February 24, 2021, 4:08 PM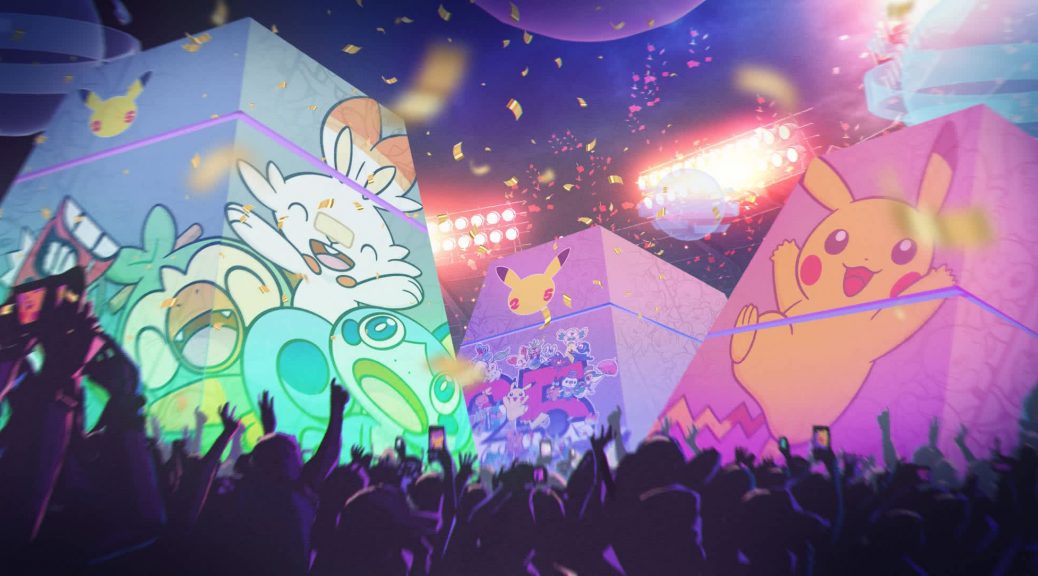 Preparations for the virtual Pokémon concert this anniversary haven't been going so smoothly. We spill the beans with this exclusive, totally real recount!
February 11, 2021, 4:34 PM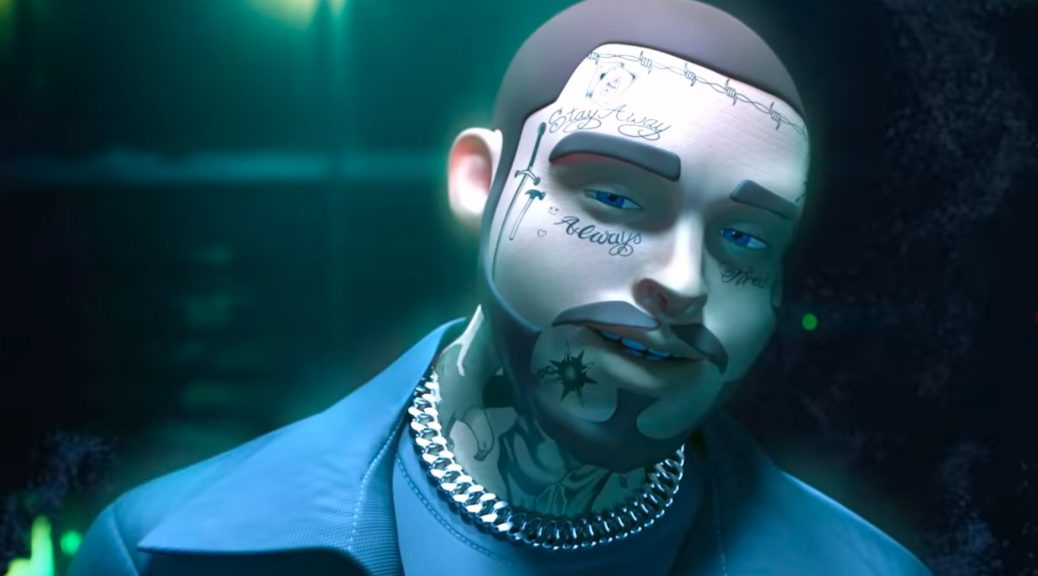 He's to feature in a virtual concert at the end of the month, prompting many to react "who asked for this?". We're not sure ourselves.