Articles tagged with

'Pokemon Ultra Sun and Moon'
December 4, 2019, 7:59 PM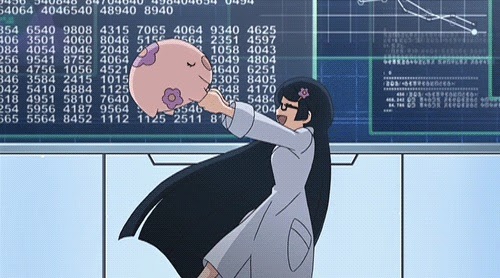 As Global Link closes, Fennel sends her Munna as a parting gift
November 6, 2018, 5:31 PM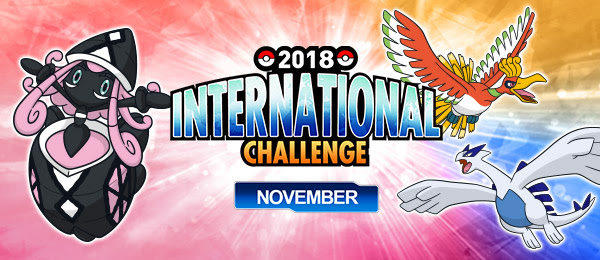 Participating in the upcoming 2018 International Challenge November is the only way for players to obtain an alternate-colored Tapu Lele.
December 28, 2017, 6:00 PM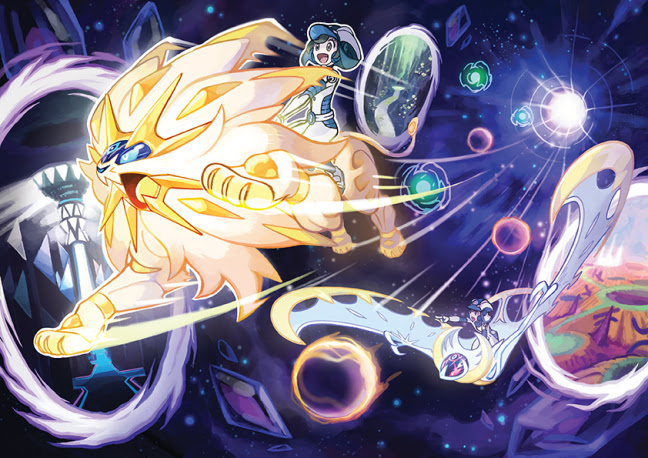 Find out what Pokémon can be caught in Wormholes in Pokémon Ultra Sun and Moon! There's a way to find Shiny Pokémon through Ultra Ride too!