Articles tagged with

'Pokémon Sword and Shield'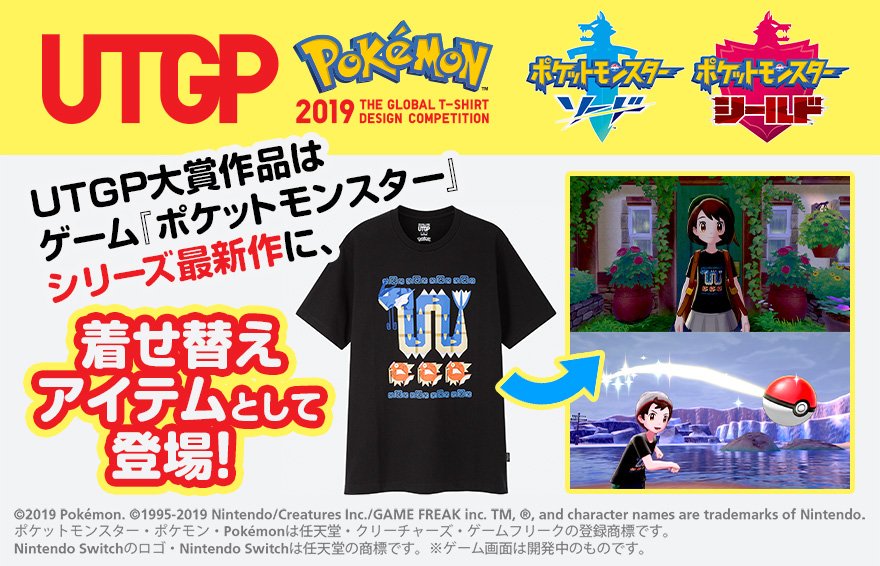 Some more details about Sword and Shield seem to be coming out! Are you excited?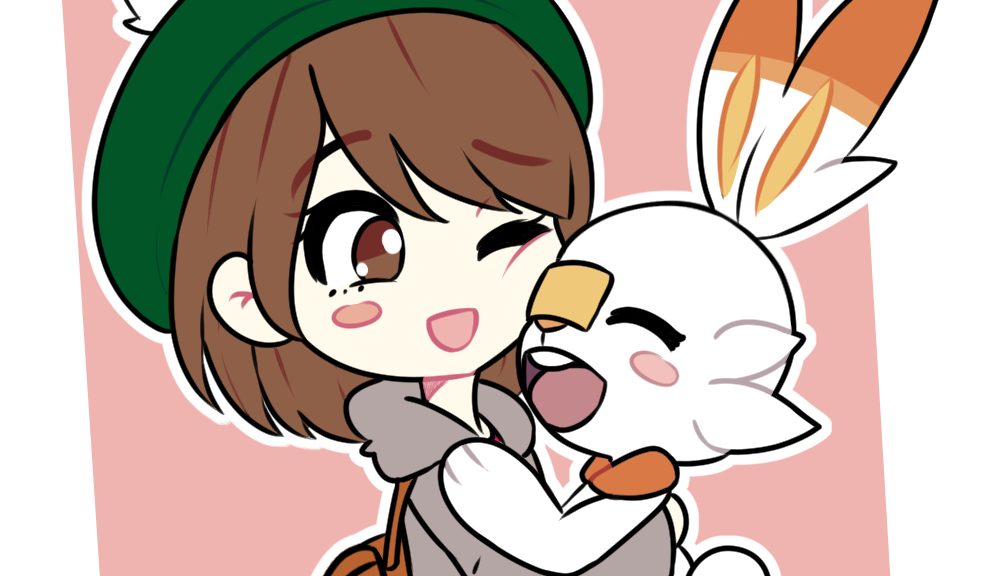 The starters look even cuter when PokéCommunity artists get to work on them!
February 27, 2019, 5:19 PM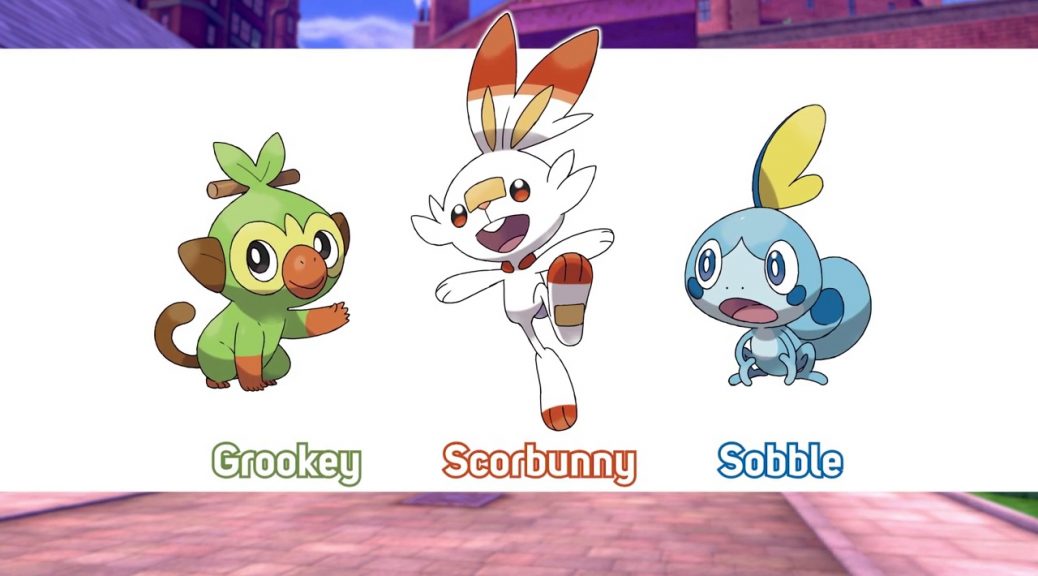 We examine what Sobble, Grookey and Scorbunny are based on, and speculate what they may evolve into!