Articles tagged with

'Pokémon Rumble Rush'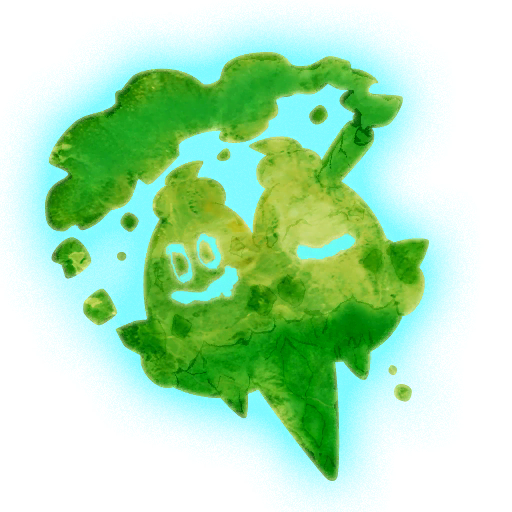 Dragonite-SR and Gardevoir-SR Summon Gears have been added!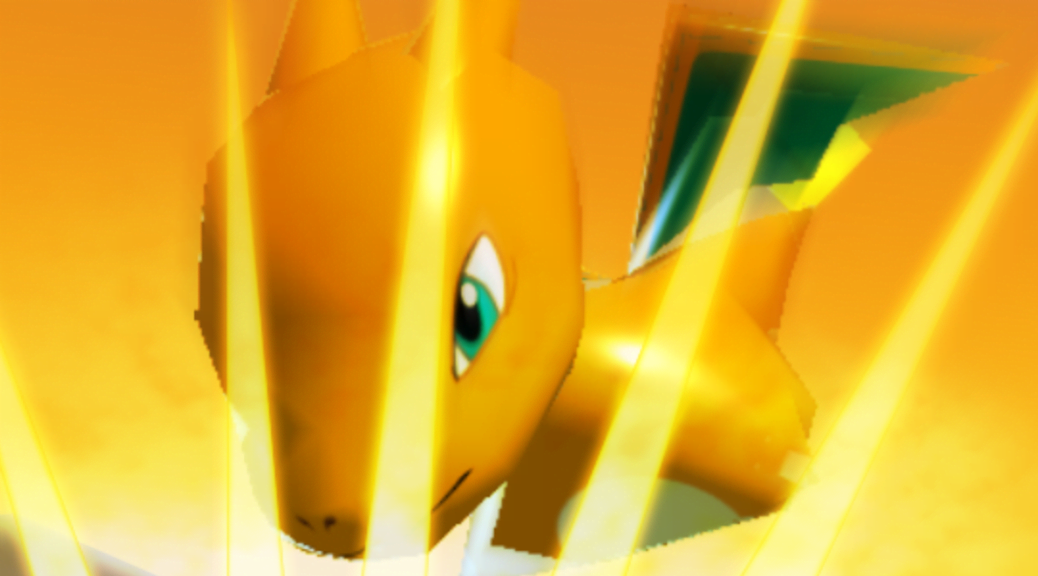 Learn how to progress quickly in Pokémon Rumble Rush! How to use Gears and which Ore you should refine is covered here.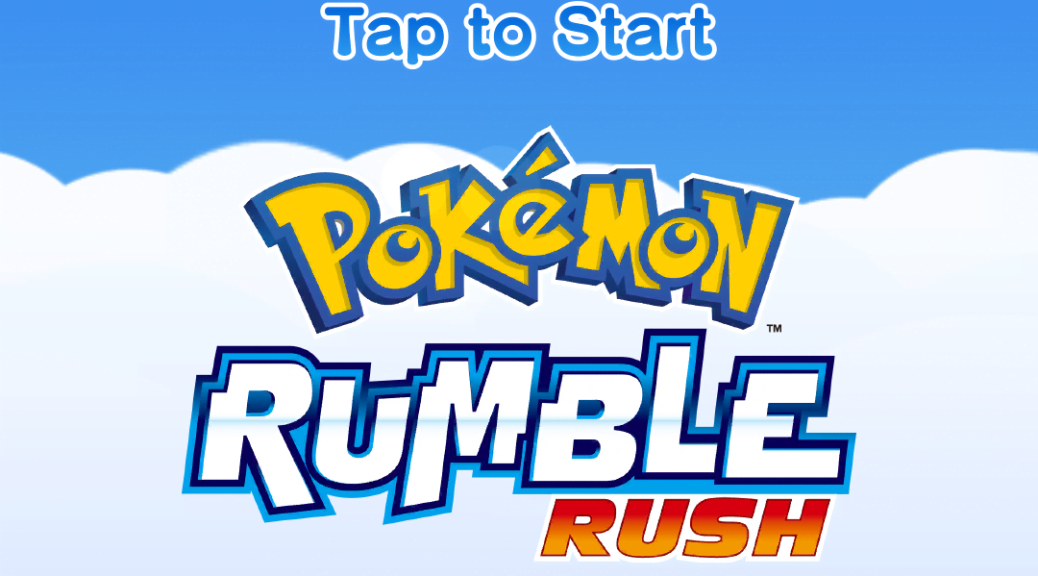 The game originally called PokéLand in Japan during alpha releases has suddenly been released… in Australia thus far, anyway.