Articles tagged with

'Pokémon Legends Arceus'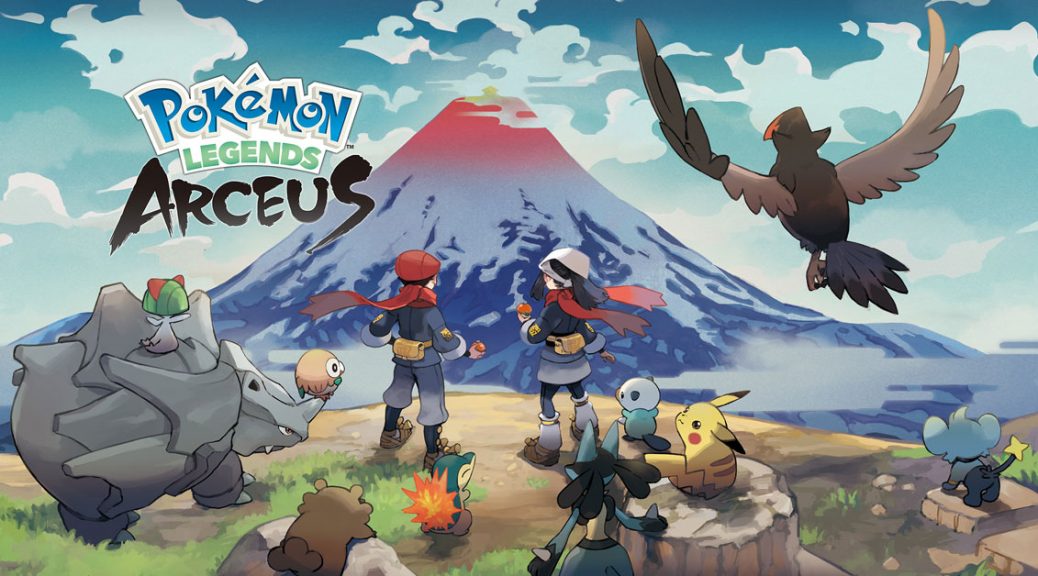 Besides the music, there's no new visuals or scenes in this trailer.
February 26, 2021, 4:40 PM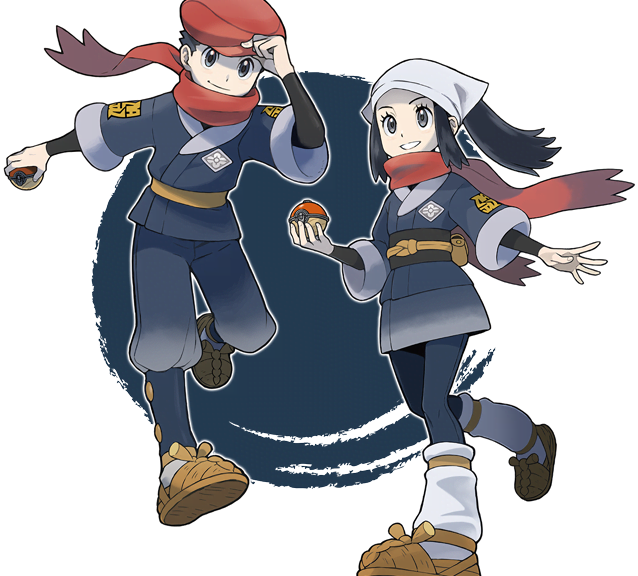 Suspicious logos on the protagonist's clothing suggests a reference to Galactic. We also explore why these specific Starters from different regions may feature in this game.
February 26, 2021, 10:17 AM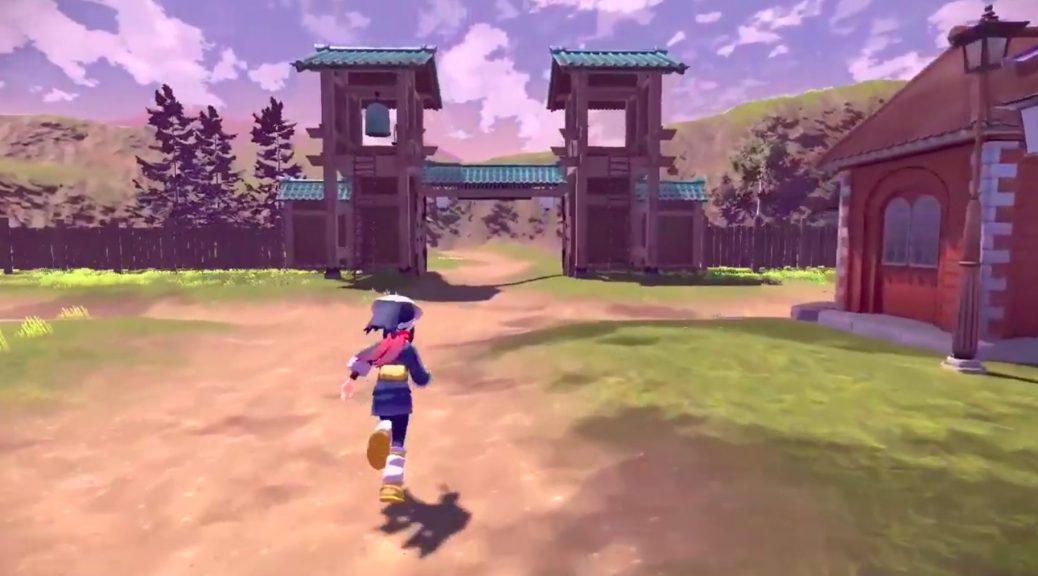 Twice the Sinnoh, twice the fun! Pokémon Brilliant Diamond and Shining Pearl, and an open world game set in the past.