Articles tagged with

'pokemon essentials'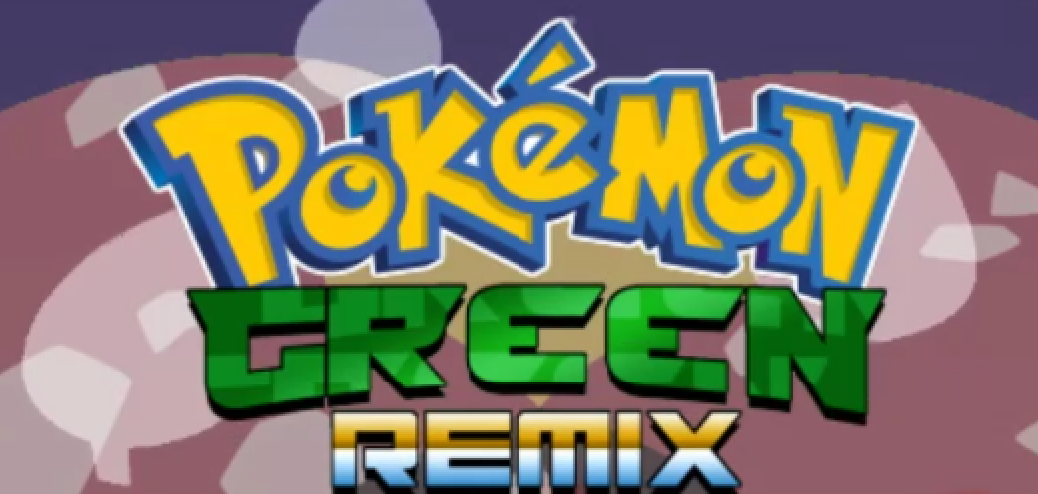 A review of the Pokémon fangame, Pokémon Green Remix.

A tutorial on Pokémon Essentials' Editor.exe program and how to use it to edit Pokémon, Trainers, metadata, and much else.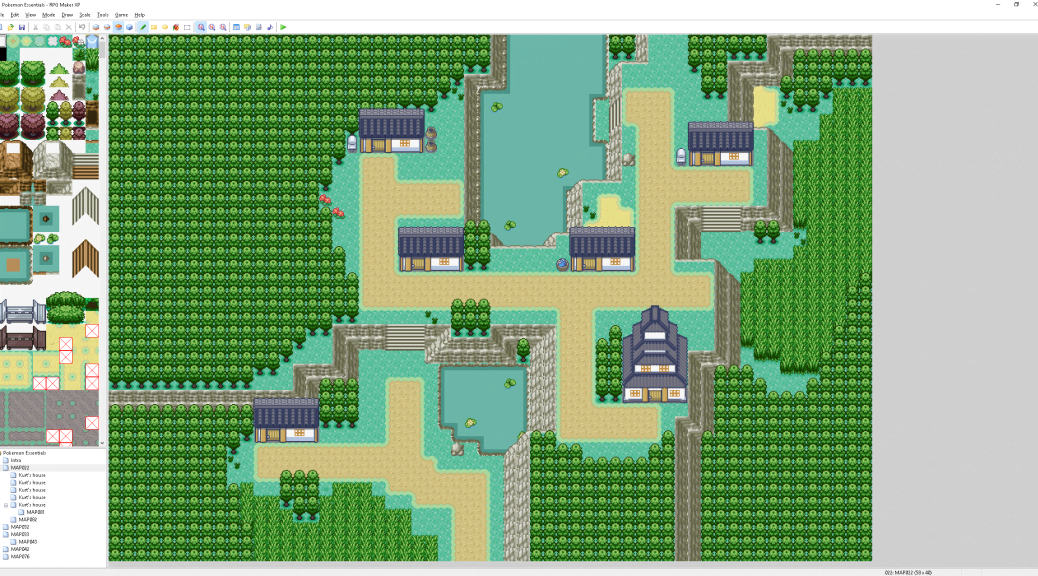 An overview of the basic principles of fangame design using the Pokémon Essentials mod for RPG Maker XP.