Articles tagged with

'PokéCommunity'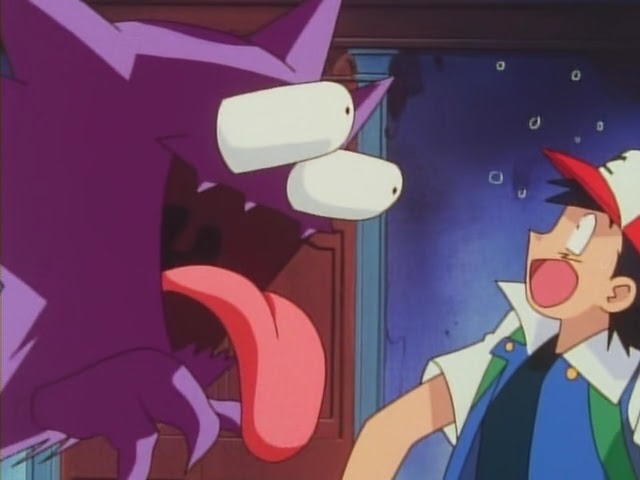 To celebrate April Fools, learn about the notable Pokémon themed April Fools jokes.
February 10, 2016, 2:52 PM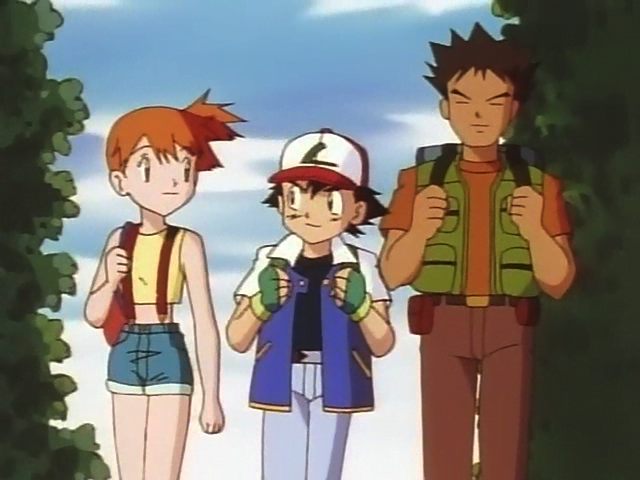 Continuing in our celebration of #Pokemon20, we're showcasing one of our members' recounts of the Pokémon anime.
February 1, 2016, 6:59 PM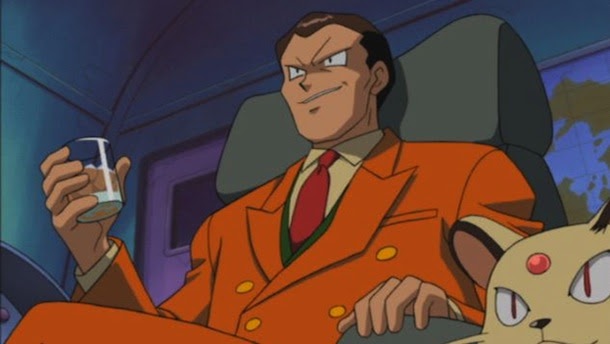 If you're interested in murdering friends, betraying trust, and getting angry… then we have the forum for you!