Articles tagged with

'PokéCommunity Daily'
October 20, 2019, 6:20 PM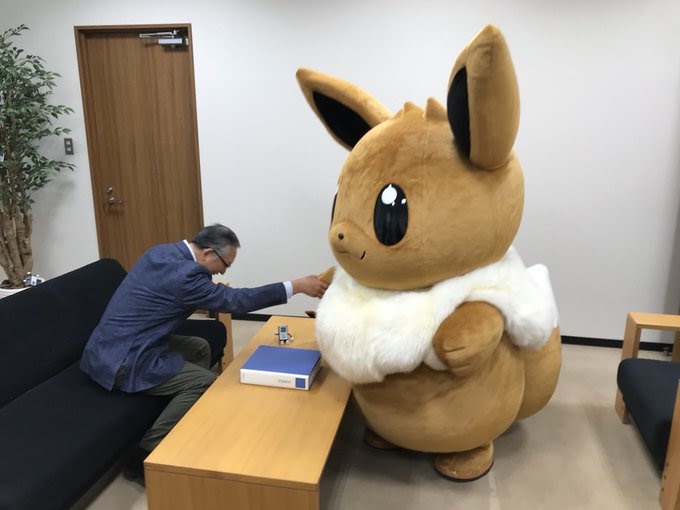 If you want your Pokémon themed articles read by the masses, send us an application!
October 15, 2017, 8:17 PM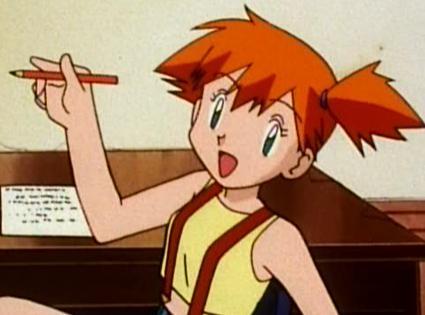 PokéCommunity Daily are on the lookout for more writers. Could it be you?
February 1, 2017, 10:37 PM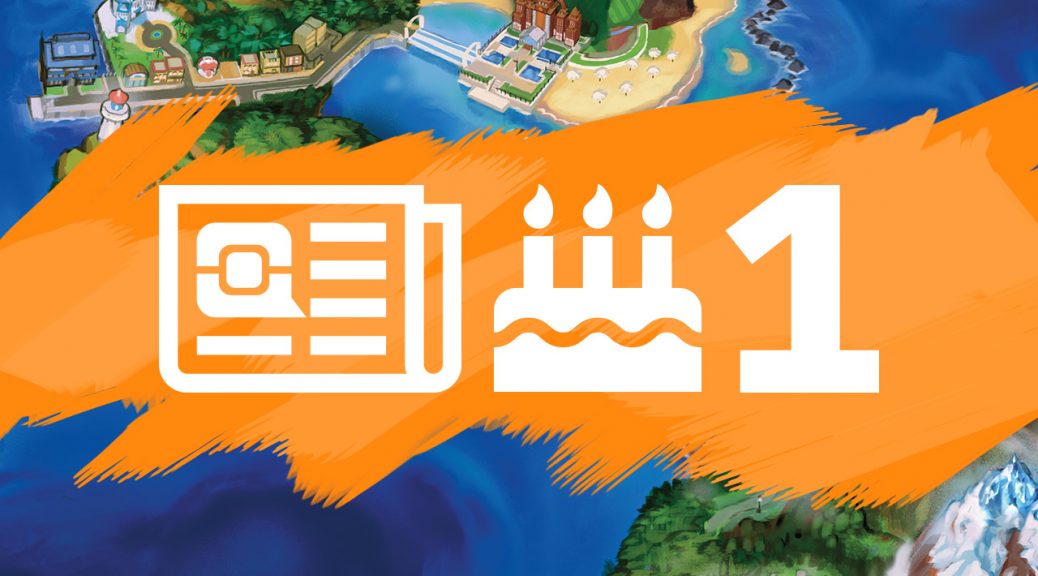 We celebrate the first birthday of PokéCommunity Daily. Check out the articles we've put out in our first year!