Articles tagged with

'PL:A'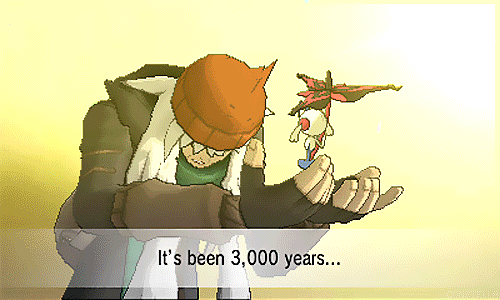 Pokémon within Pokémon BDSP and Pokémon Legends: Arceus won't be stuck there forever!
September 28, 2021, 9:28 AM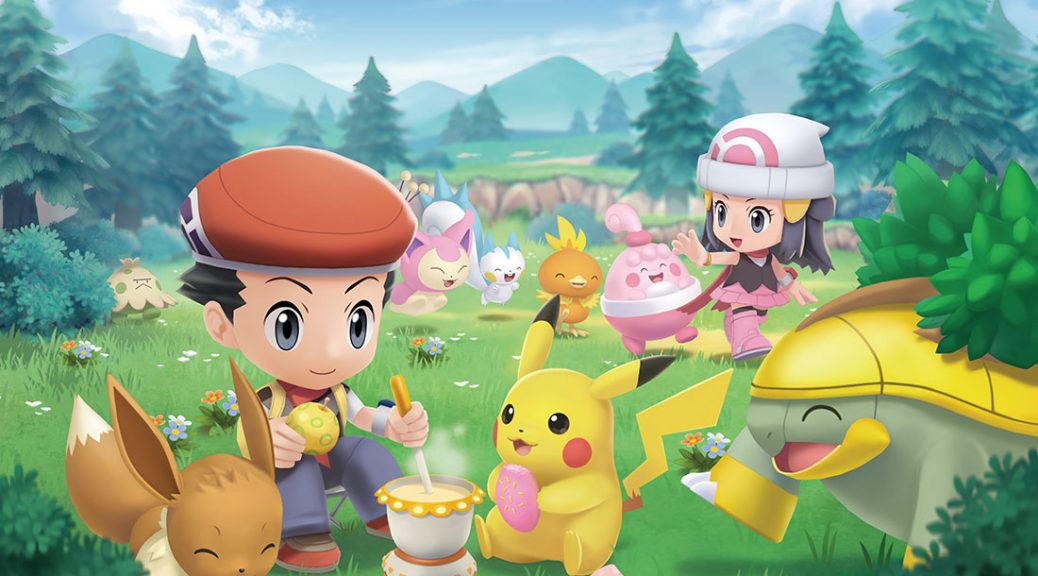 The Pokétch is back too, and makes Hidden Moves (HMs) easier to use. Phones exist in ancient Sinnoh as well – perfect for taking photos of Scyther's new evolution.