Articles tagged with

'Oranguru'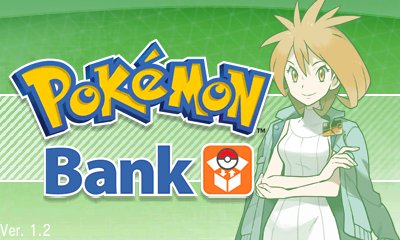 This is the first time that they have been made available.
September 5, 2017, 9:14 AM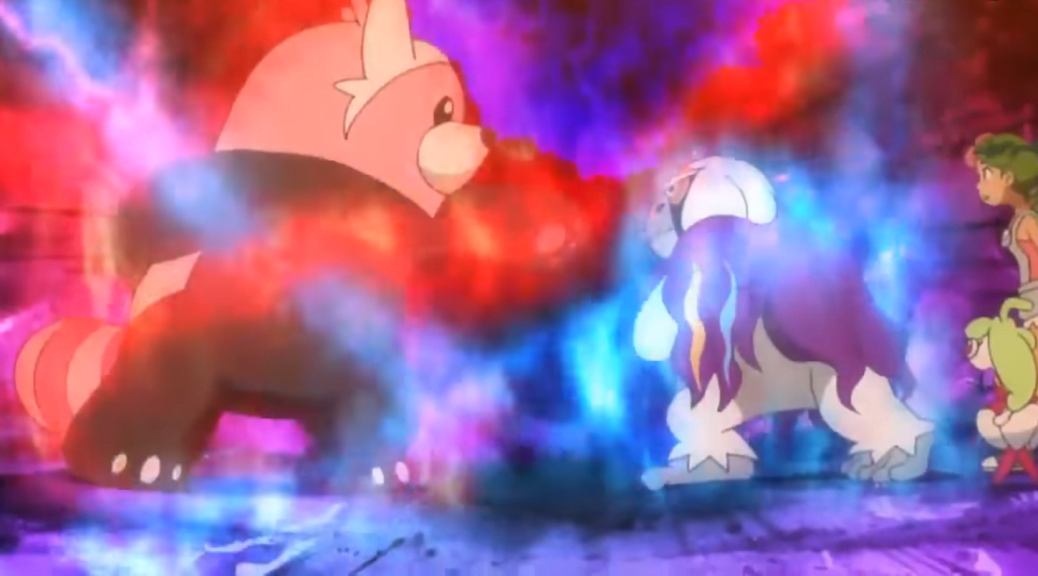 Read about what happened in the 39th episode of Pokémon Sun and Moon anime!
January 12, 2017, 12:25 PM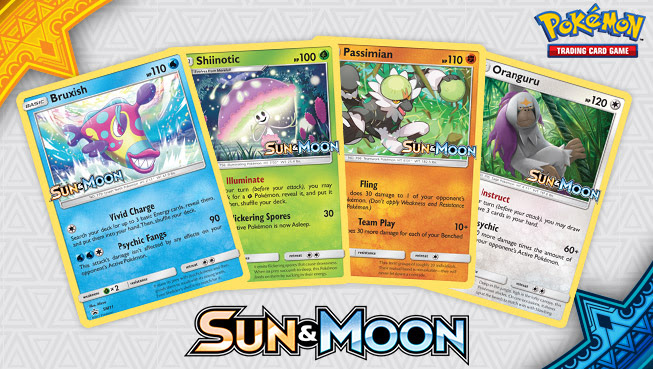 4 Strong Pokémon from Sun and Moon await attendees of Prerelease events.