Articles tagged with

'Nintendo Switch'
October 26, 2016, 10:12 PM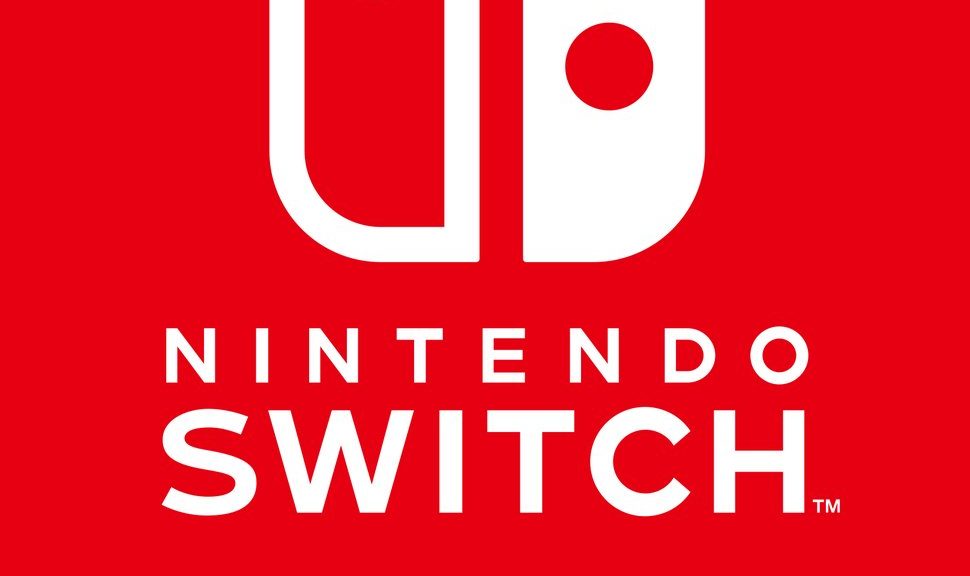 A presentation for the Nintendo Switch has been announced!
October 22, 2016, 8:04 PM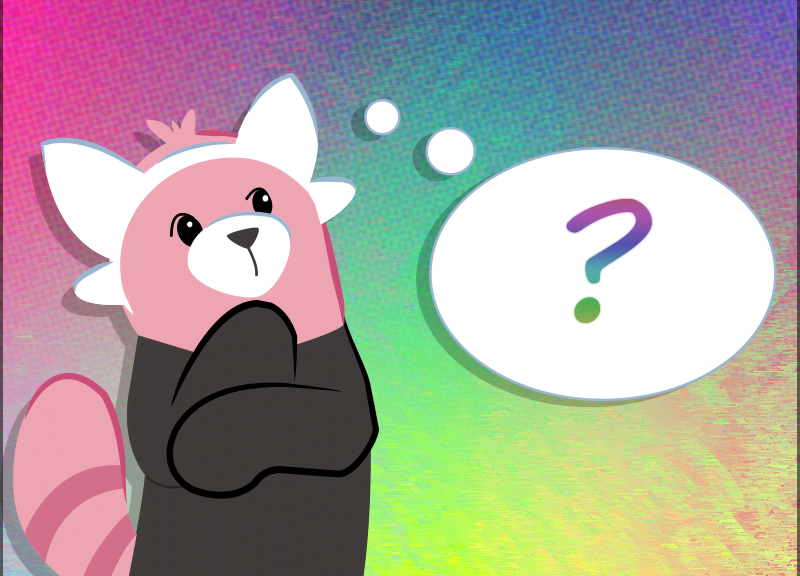 With the reveal of the Nintendo Switch, what does this say about Pokémon games released after Pokémon Sun and Pokémon Moon? colours finds out from the community!
October 20, 2016, 10:00 AM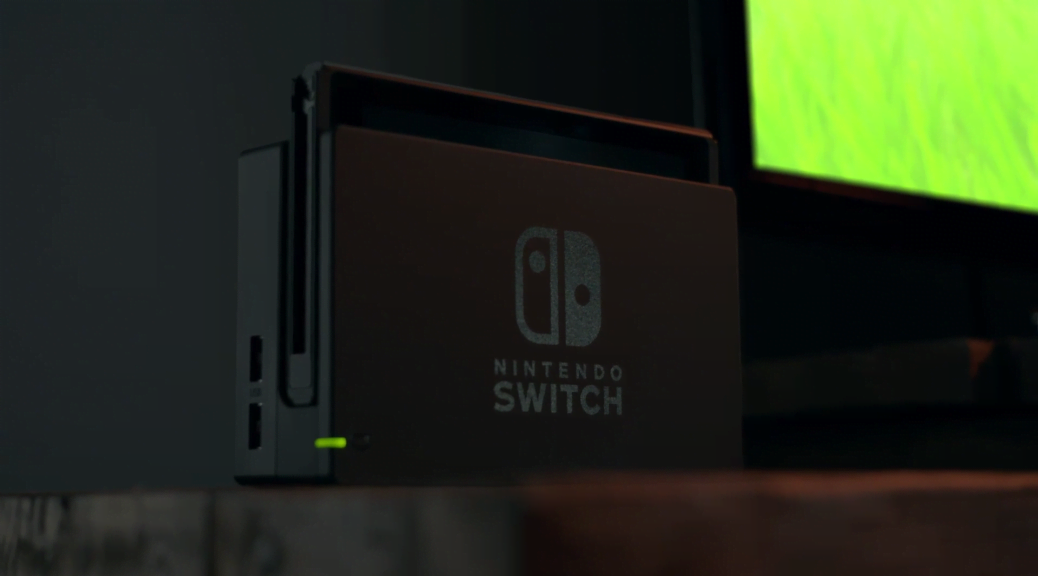 Nintendo's Latest system has been revealed!