Articles tagged with

'Max Raid'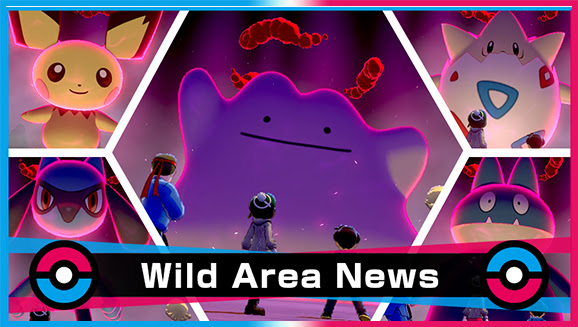 This player feels the baby Pokémon are not quite as exciting to fight.
February 27, 2020, 4:05 PM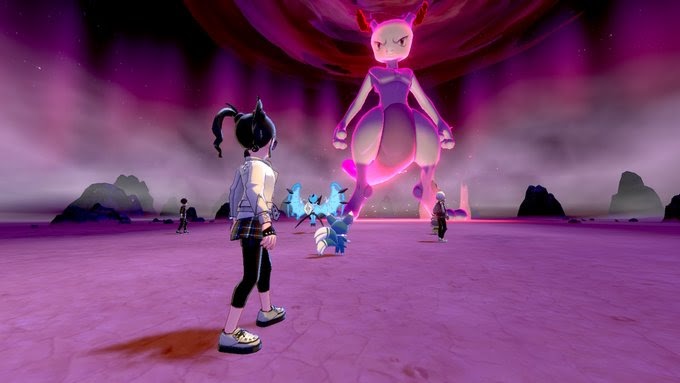 Trying to figure out what to bring to Pokémon Sword and Shield's infamous new Mewtwo Max Raid? This guide should give a few pointers on what Mewtwo is capable of, and the Pokémon best suited to fighting him!