Articles tagged with

'Lunar New Year'
February 8, 2019, 4:46 PM
Make friends and receive bigger bonuses than ever before on Pokémon GO this weekend!
February 4, 2019, 2:46 PM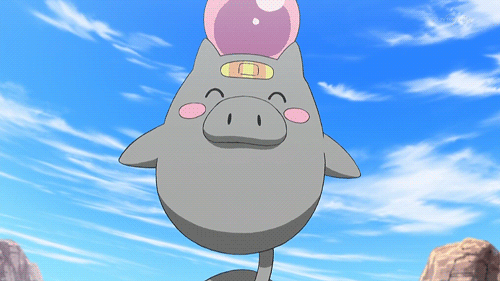 Will any of the 12 Pokémon to be featured be Shiny?
February 15, 2018, 5:37 AM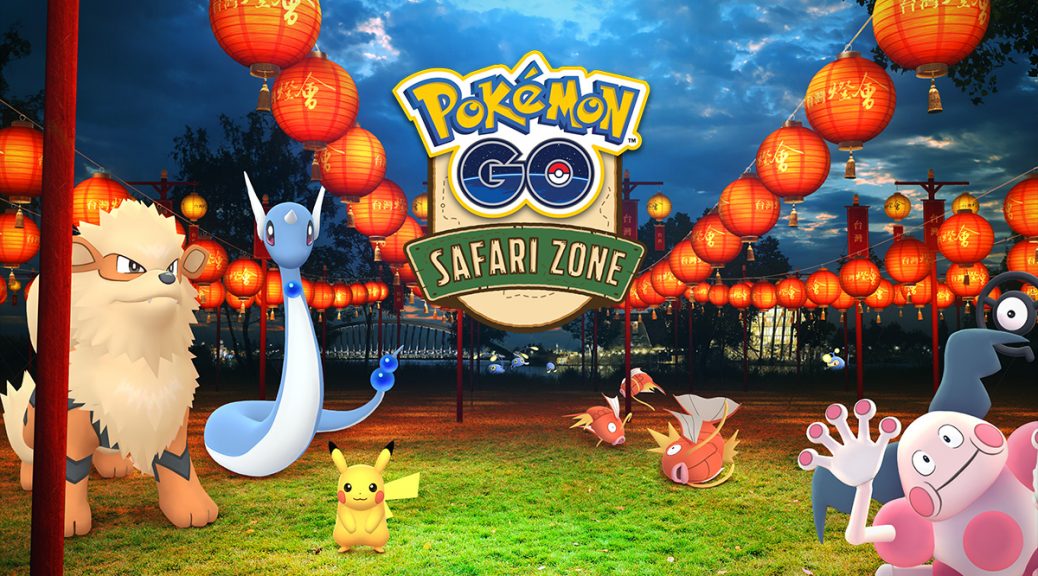 At the Chiayi Lantern Festival in Taiwan? Take part in a special Safari Zone event for Pokémon GO. Also available for everyone: Team Rocket and Team Rainbow Rocket outfits.