Articles tagged with

'Leaf'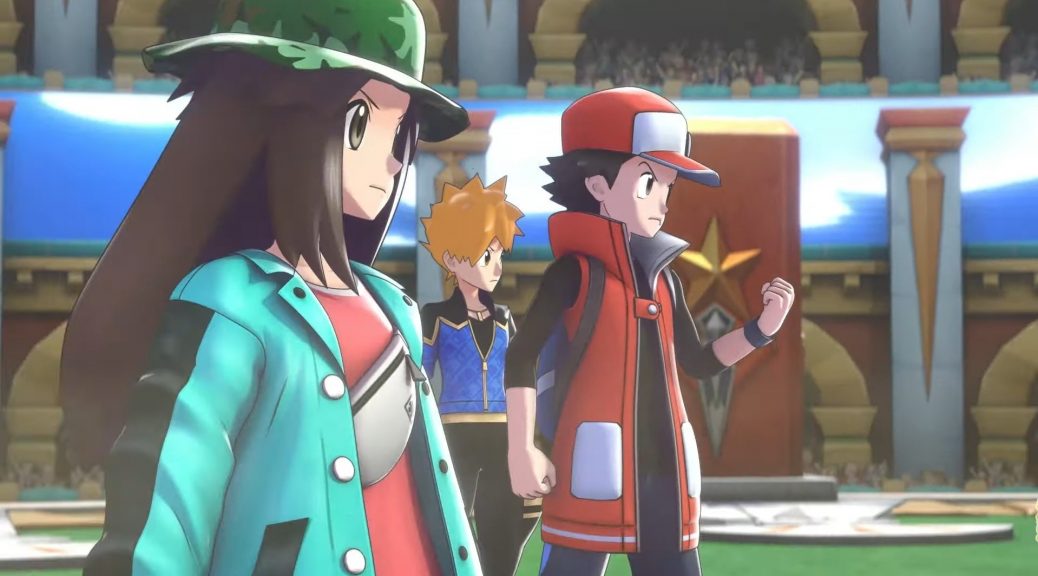 Blue and Leaf are ready to join Red for this anniversary!
February 27, 2020, 8:48 AM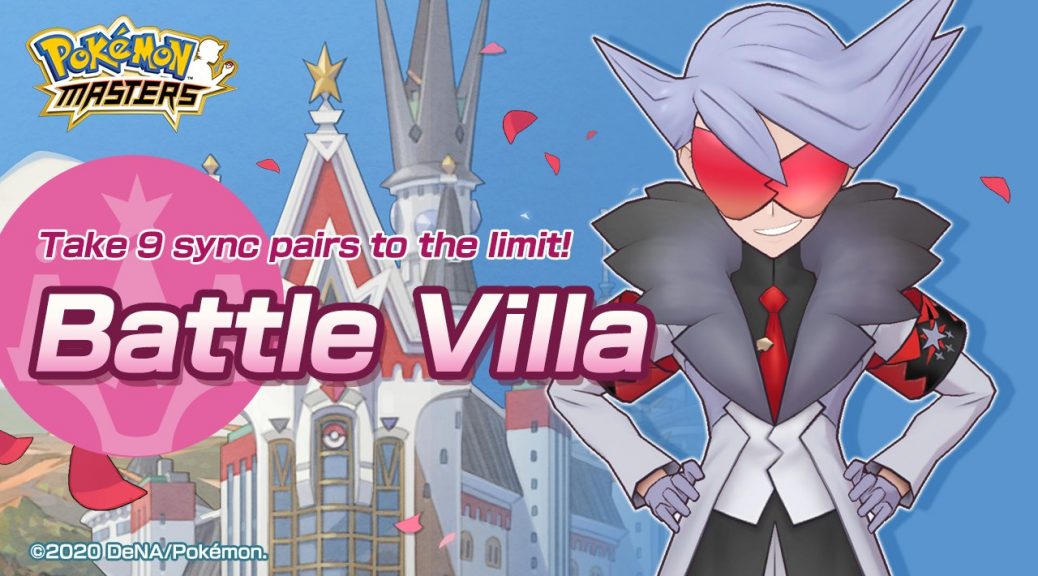 Pokémon Eggs also slated to be coming later, among other things. Ho-Oh has also been hinted at!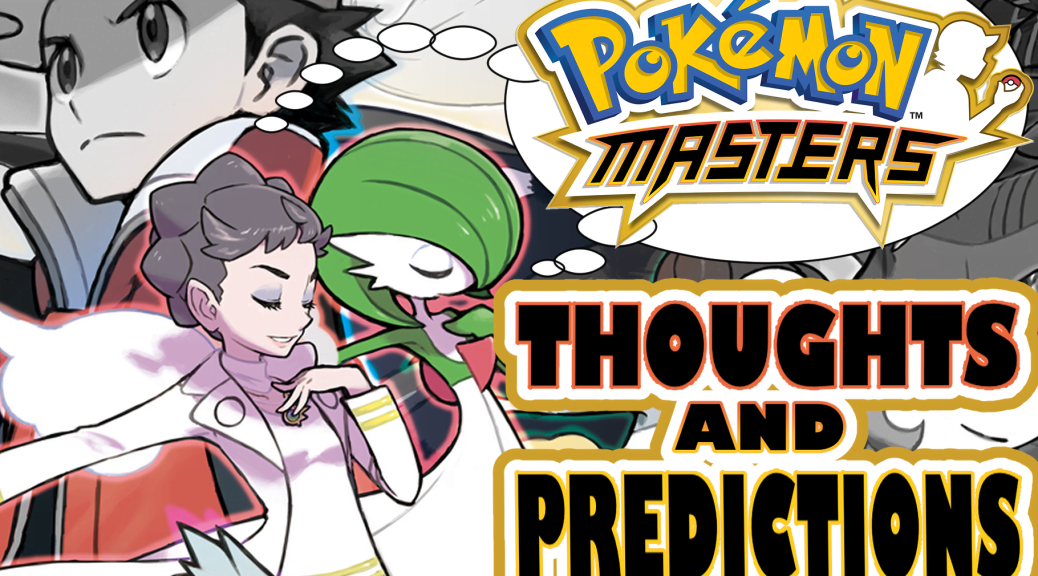 We discuss details and make predictions on what Pokémon Masters may hold. A variety of factors are examined, including past DeNA titles, Pokémon series and gacha conventions, and even official merchandise.