Articles tagged with

'Johto'
January 23, 2017, 4:04 PM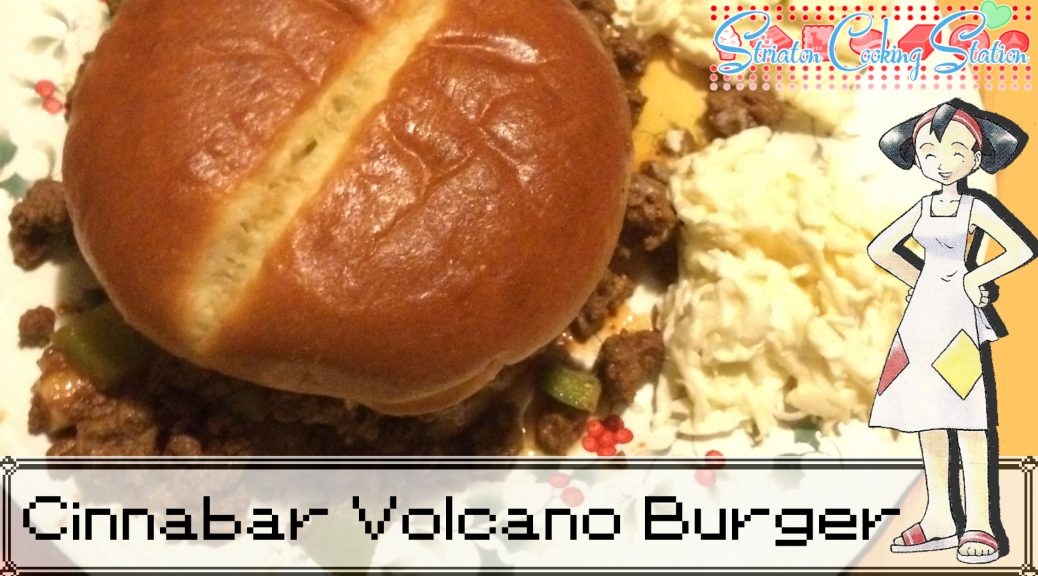 Learn how to make the most adept arranging of mother's specialty: the Cinnabar Volcano Burger!
December 12, 2016, 1:42 PM

Some of them, that is! You'll need to hatch eggs to see which generation two Pokémon you can find!
February 13, 2016, 7:39 AM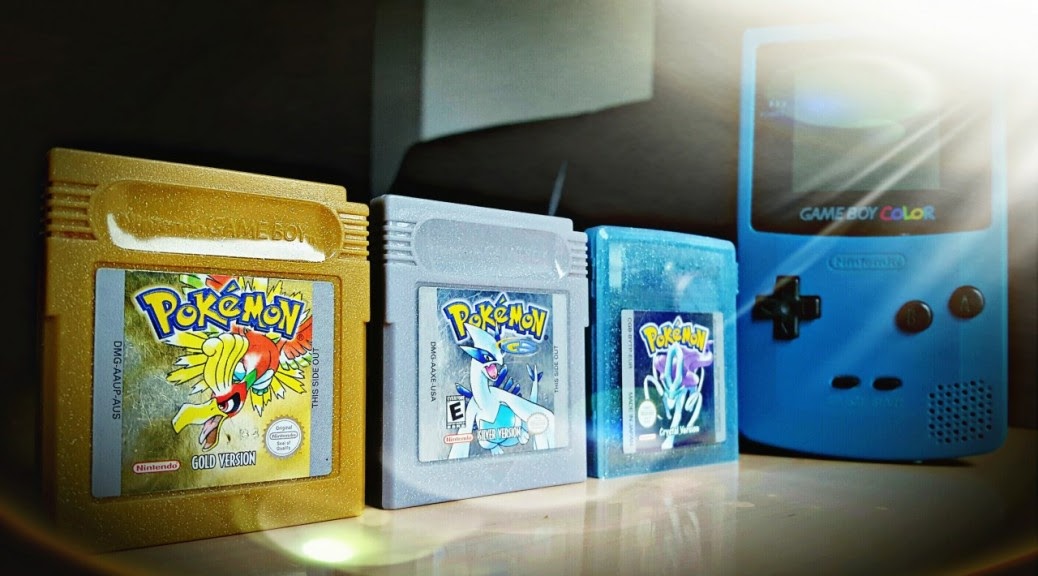 In celebration of #Pokemon20, we share the experience of one who enjoyed the second generation game, Pokémon Gold.