Articles tagged with

'Hala'
January 22, 2017, 7:34 AM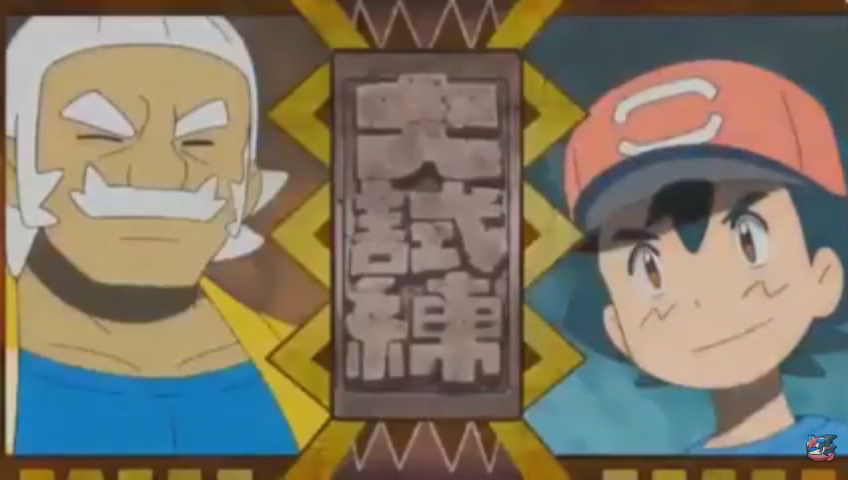 Ash does battle with Hala – who will win?
January 11, 2017, 5:09 PM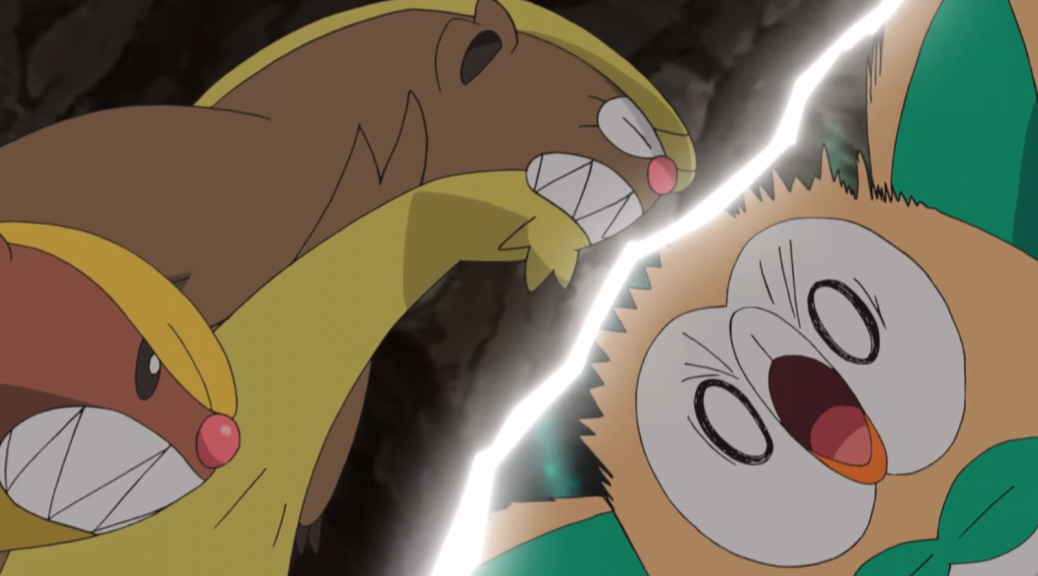 Ash, Pikachu and Rowlet battling with the totem Pokémon. Who is going to win?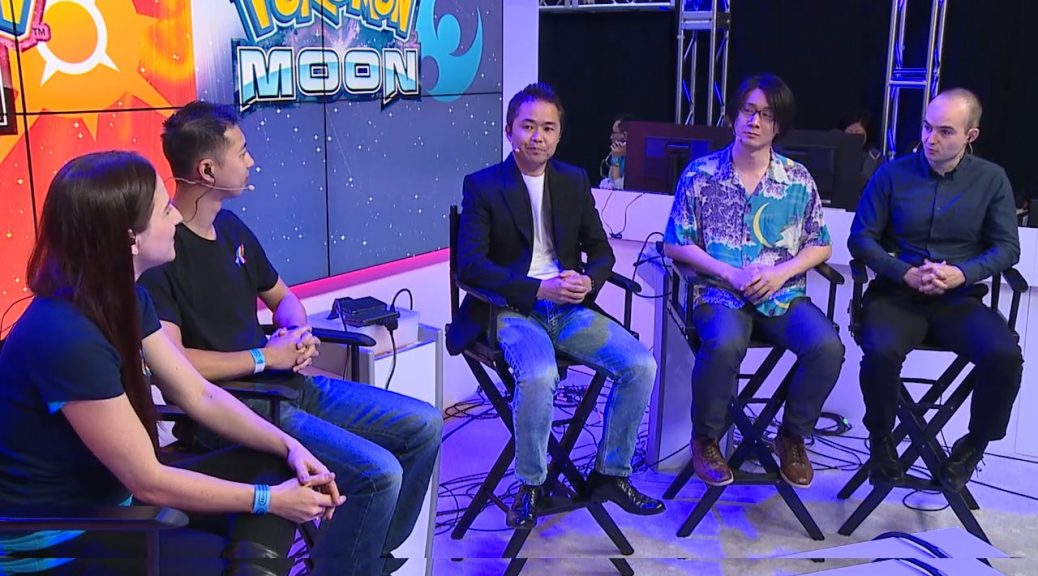 We take an in-depth look at all the small details, including the changes to the battle system, and indications of movepool and stats of the Starters.