Articles tagged with

'Grimer'
September 13, 2018, 4:20 PM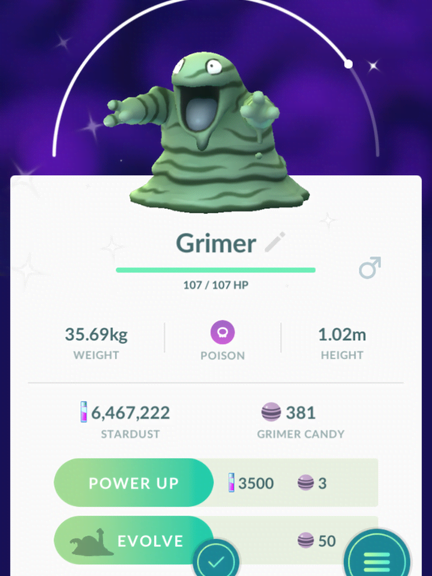 As usual, Niantic have not announced all the bonuses for the event beforehand.
October 14, 2016, 9:01 AM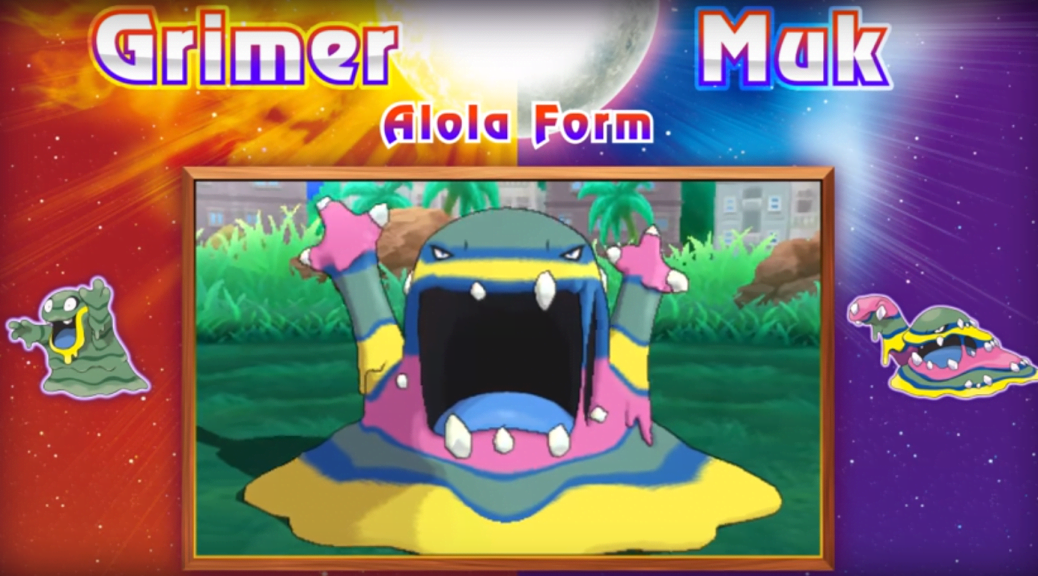 We now have English names for old and new Pokémon and characters, and Rainbow Muk abound! Check the trailers and additional information here.
October 13, 2016, 1:10 AM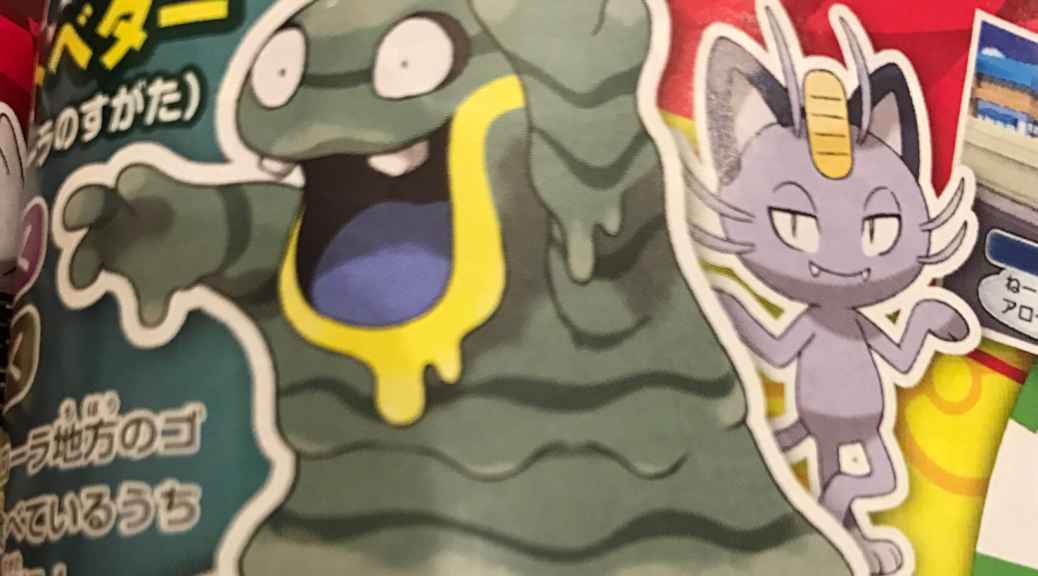 We now also have Silvadi, the evolution of Type Null, and Jangmo-o's evolutions. Furthermore, the Sun and Moon anime starts with a special on November 17th in Japan.