Articles tagged with

'Grass'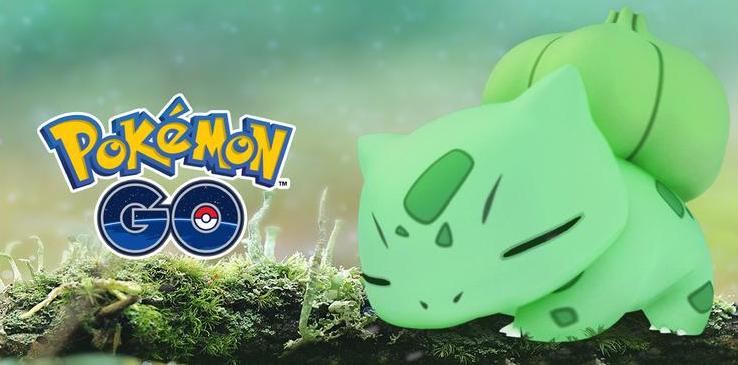 Grass-type Pokémon are arriving en masse for a short time only in Pokémon GO!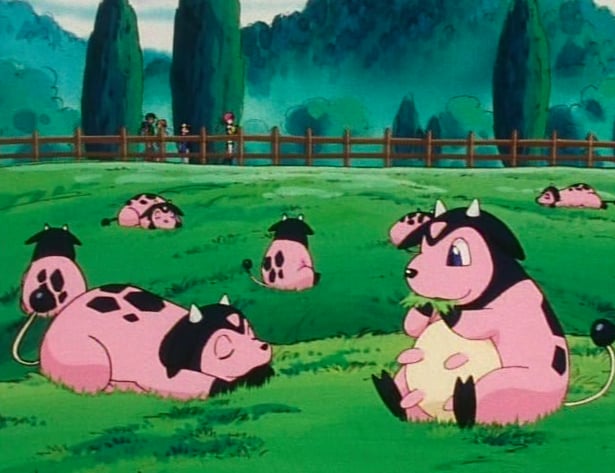 Learn how to get the best out of your Miltank, and their dairy produce!
October 10, 2016, 11:25 PM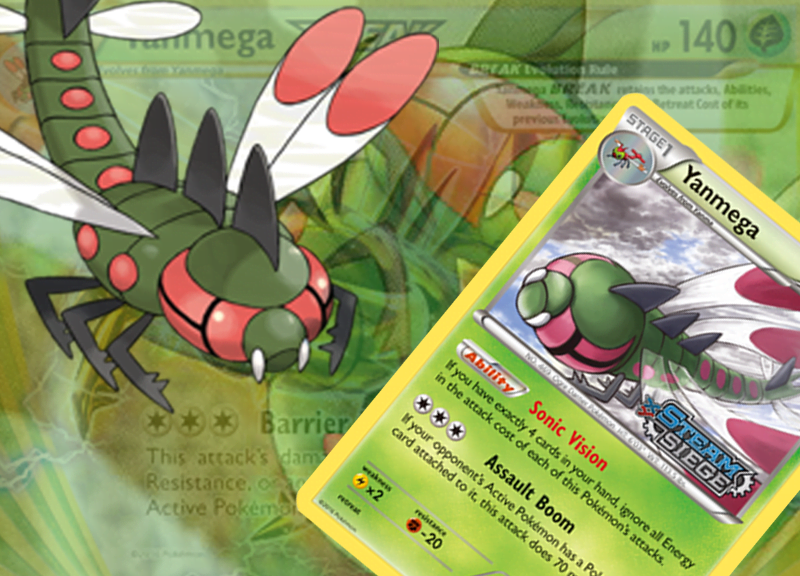 Every 2010 TCG player's favorite bug is back and better than ever. Come learn how to use the new and improved Yanmega Archetype!