Articles tagged with

'Ghost'
November 1, 2017, 7:40 PM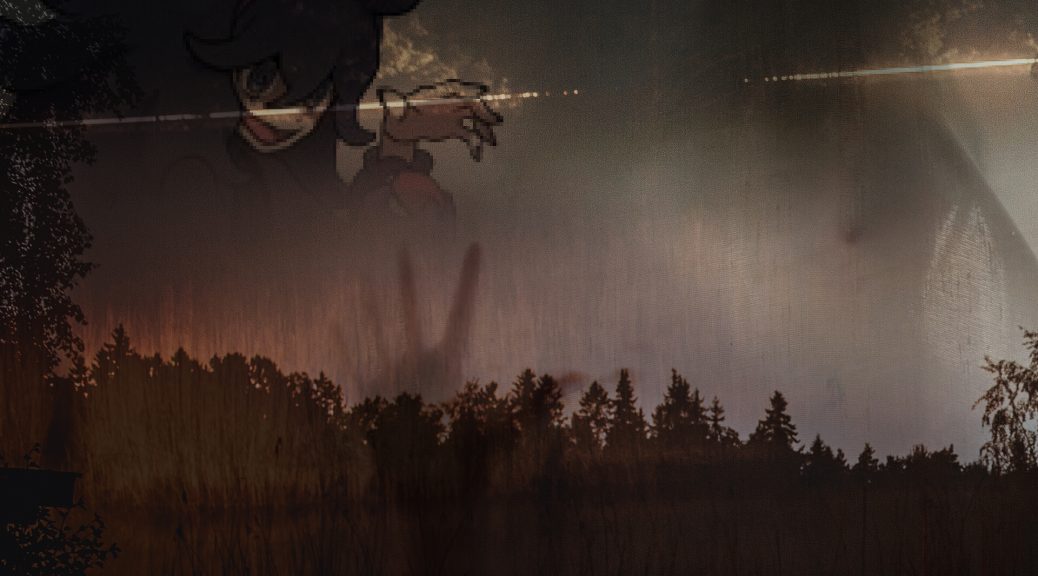 Reader, beware: you're in for a Never-Ending Nightmare.
October 31, 2016, 6:24 AM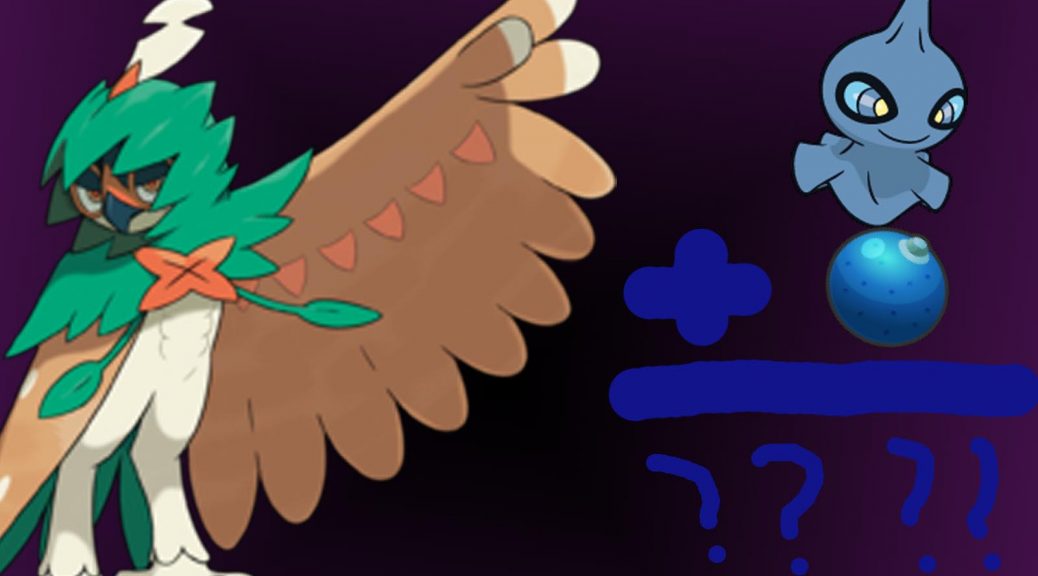 Learn how to care for your Ghost-type's outrageous dietary habits from Rowlet's ghastly final evolution!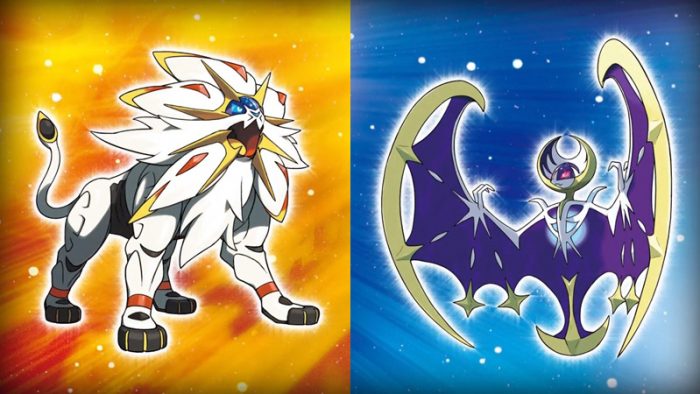 The new Pokémon Sun and Moon mascots had their typing recently confirmed. We dig around to try and make sense of the surprising allocations they received.