Articles tagged with

'Get-Together'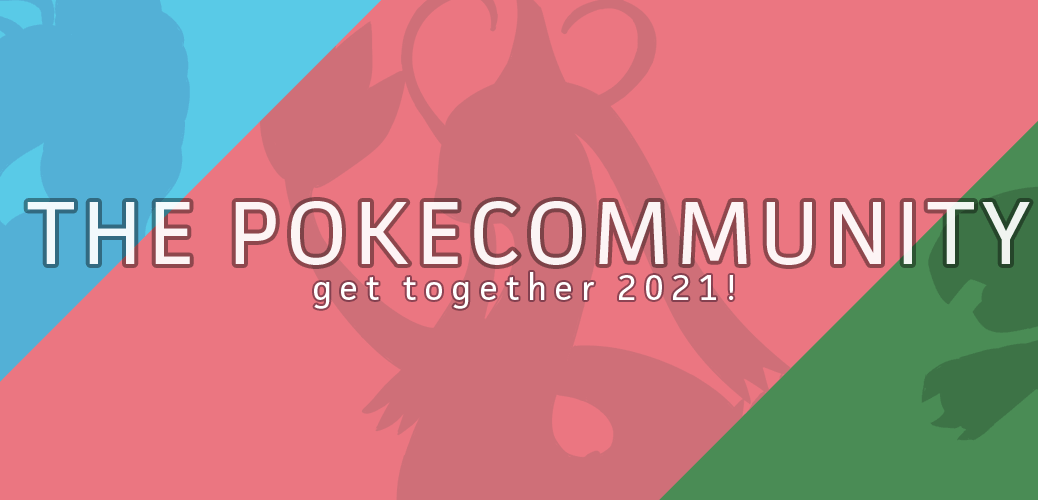 PokéCommunity's Get-Together is back for its 2021 iteration – come join in the fun!
September 17, 2017, 8:16 PM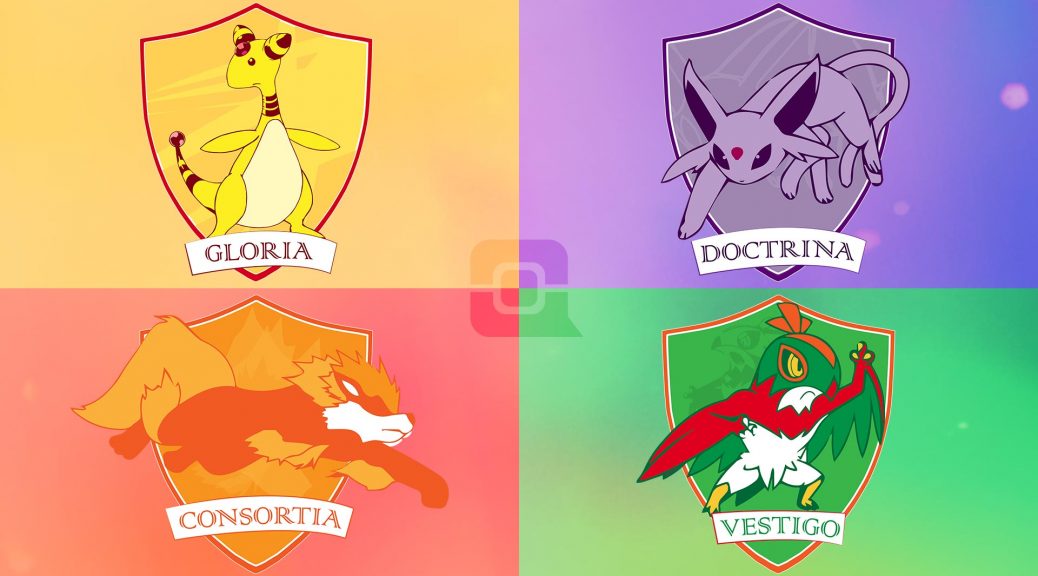 Our massive Get-Together is now live, come join us in the most exciting forum event to date!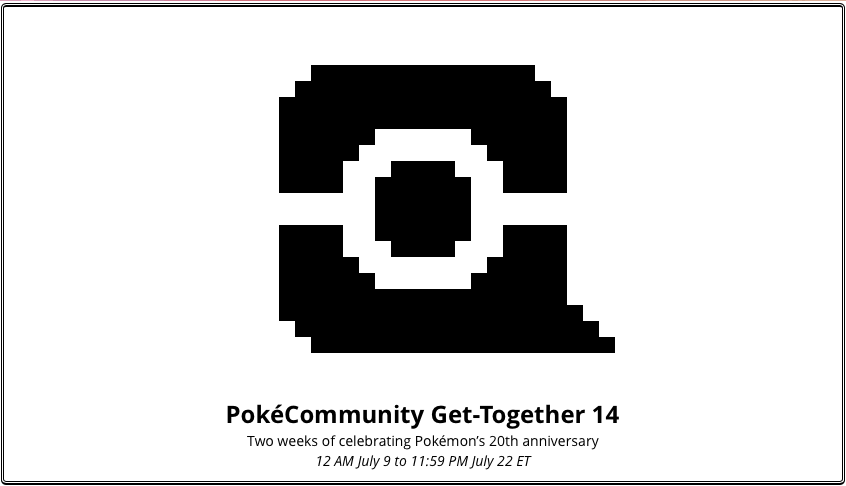 The fourteenth Get-Together is here! Come join us for an excitement-filled two weeks celebrating twenty years of Pokémon.