Articles tagged with

'first generation'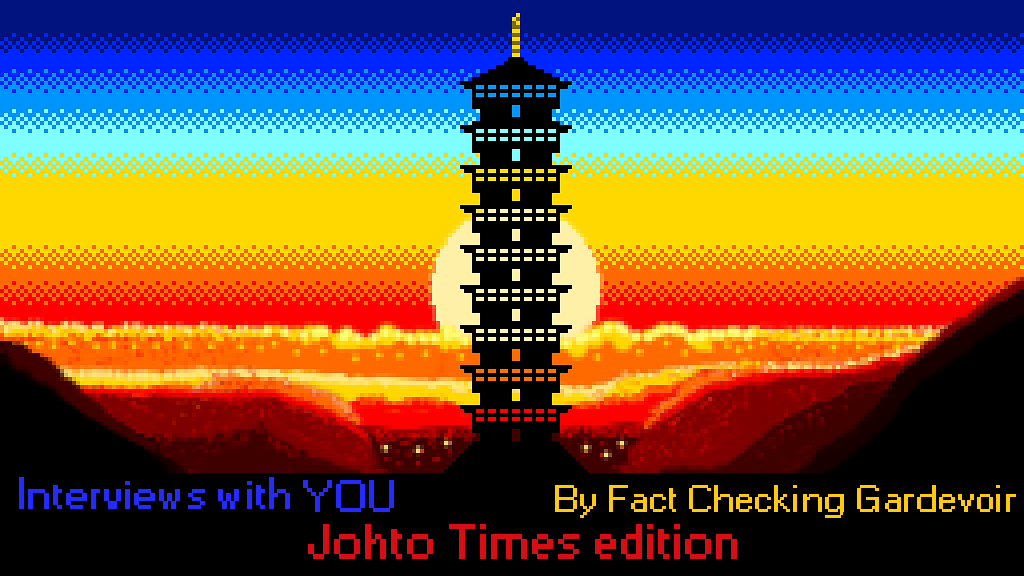 Fact Checking Gardevoir interviews Darren, the creator of the Johto Times newsletter!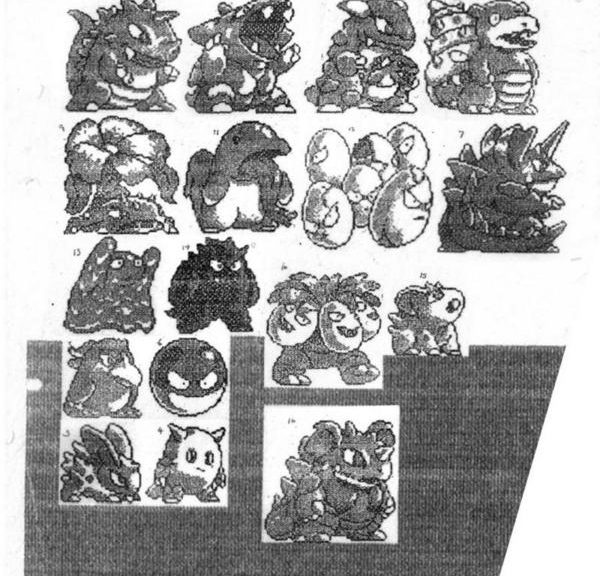 An exploration of the development process for Pokémon Red and Green (or Blue), plus some info on beta Pokémon.
November 19, 2017, 10:12 PM

Find out how all the stats are calculated for your Pokémon from Red, Blue and Yellow when transferred to Pokémon Bank! Now includes updates and changes for Pokémon Gold and Silver.