Articles tagged with

'Emerald'
September 26, 2020, 6:43 PM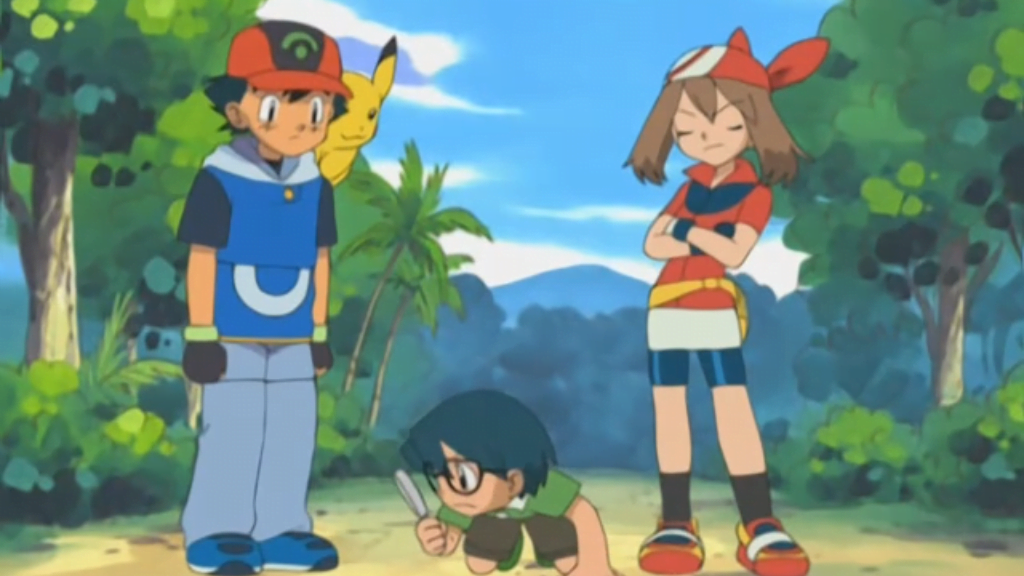 It looks like Hoenn still has plenty of secrets of its own left to discover!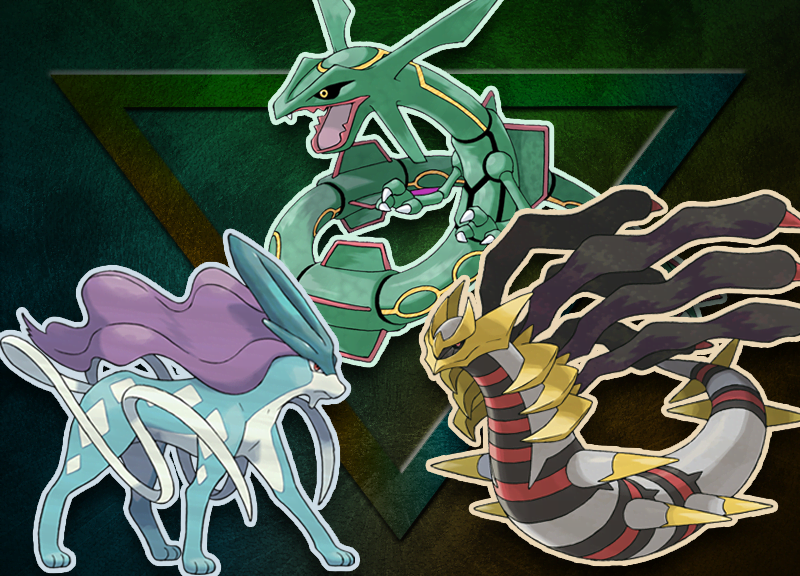 What are "third versions?" Why are they made? What exactly makes them so special? The answers to these questions and more await in this analysis of the inner workings of the main series's third versions.
February 14, 2016, 6:35 PM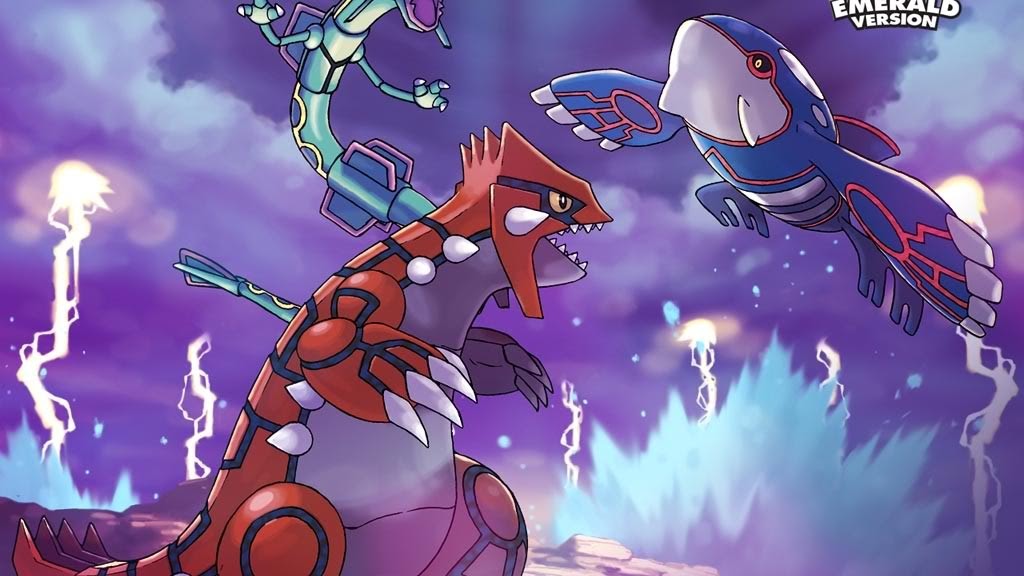 Continuing 20 Memories of #Pokemon20, we move back to recounts from the earlier Hoenn games on the Game Boy Advance (GBA).