Articles tagged with

'Dynamax'
November 12, 2019, 6:32 PM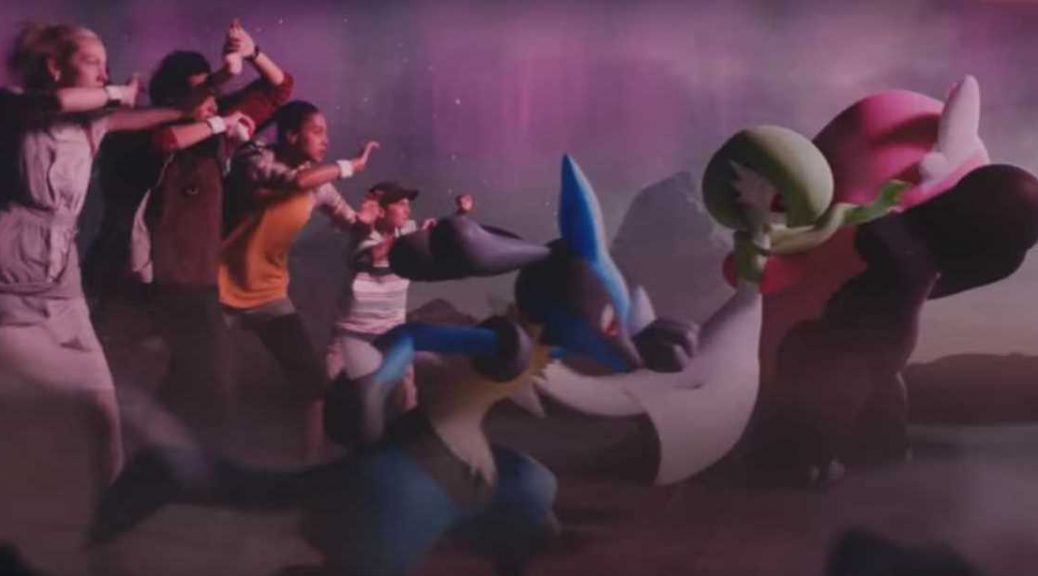 Showcasing the Dynamax and Gigantamax phenomena.
October 16, 2019, 9:13 AM
Two new Gigantamax Pokémon have been announced, and we have some details on the ones revealed earlier!
September 20, 2019, 2:56 AM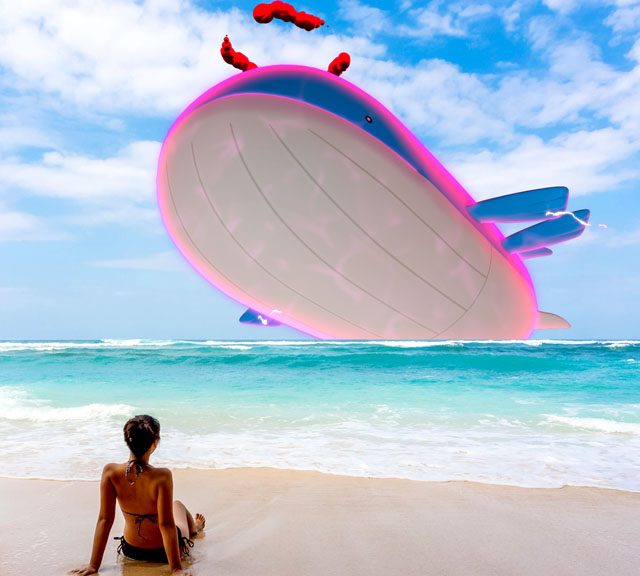 We can see a few more Pokémon have made it into Galar. What's more, we have a hint on possible evolutions for the new Starters… spoiler alert!