Articles tagged with

'cynthia'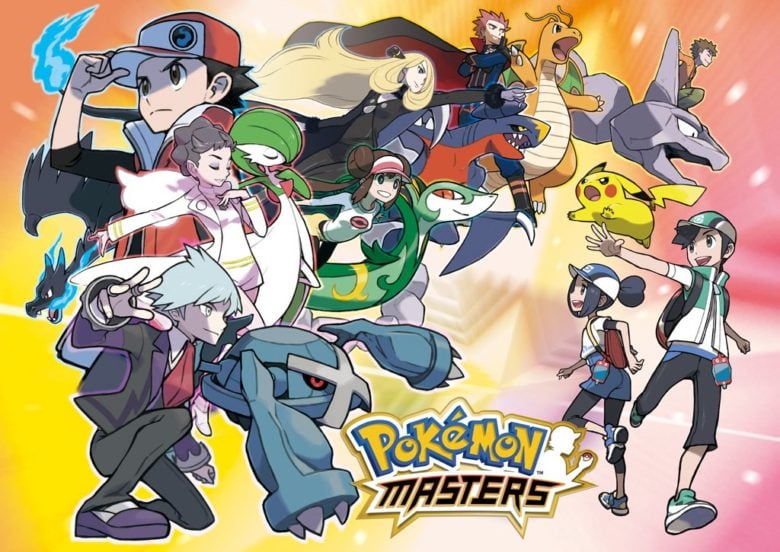 Pokémon Masters received a large info drop about battles, Trainers, and the release window!
January 22, 2018, 7:37 PM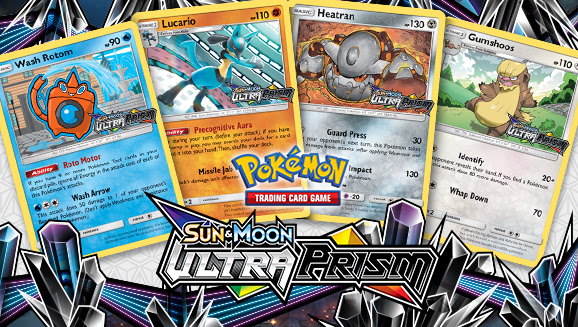 A review of the Ultra Prism TCG set, in which Sinnoh probably isn't confirmed, Dialga manipulates time, and Metal-types exist.
October 27, 2016, 9:34 AM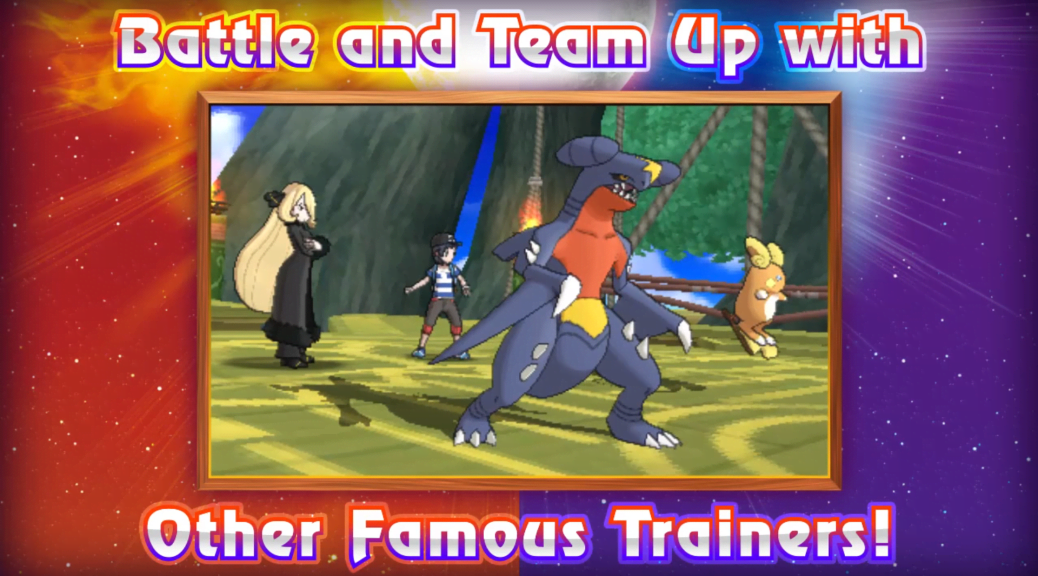 Take on Cynthia, Blue, Red, Wally and more, and then team up with them in Multi-Battles! Also, news on the Alola League!