Articles tagged with

'Chansey'
February 13, 2018, 6:11 PM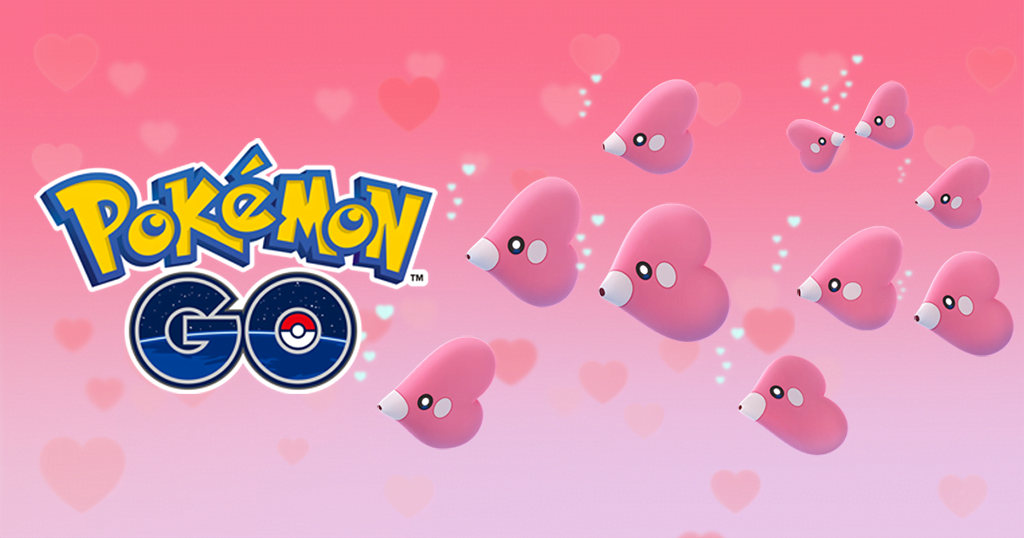 Schools of Luvdisc arrived in Pokémon GO, just in time for Valentine's Day.
February 8, 2017, 9:22 AM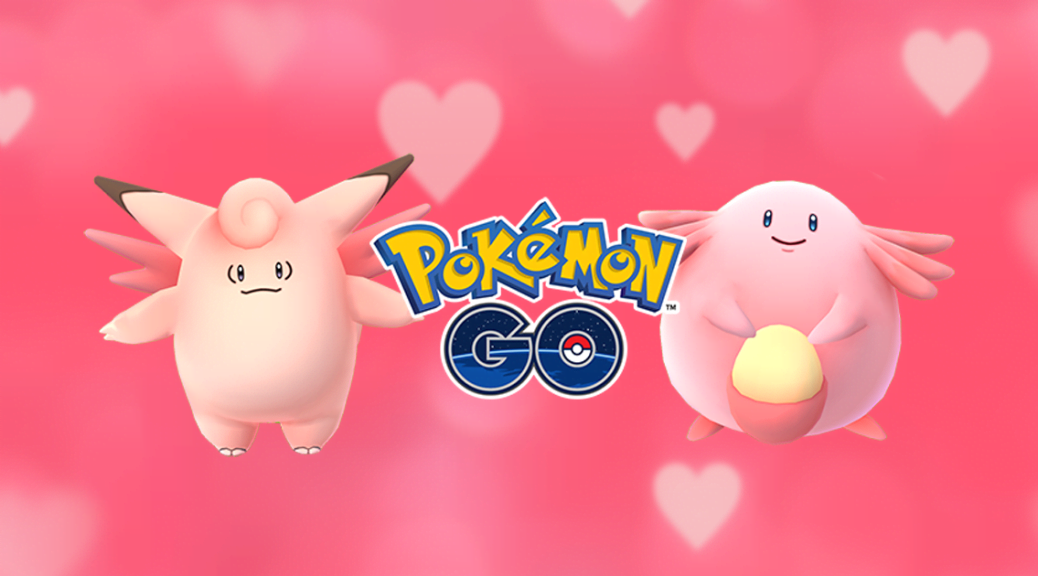 Pokémon GO developer Niantic has introduced a sweet Valentine's Day event — are you going to partake in it, Trainers?
September 24, 2016, 9:25 AM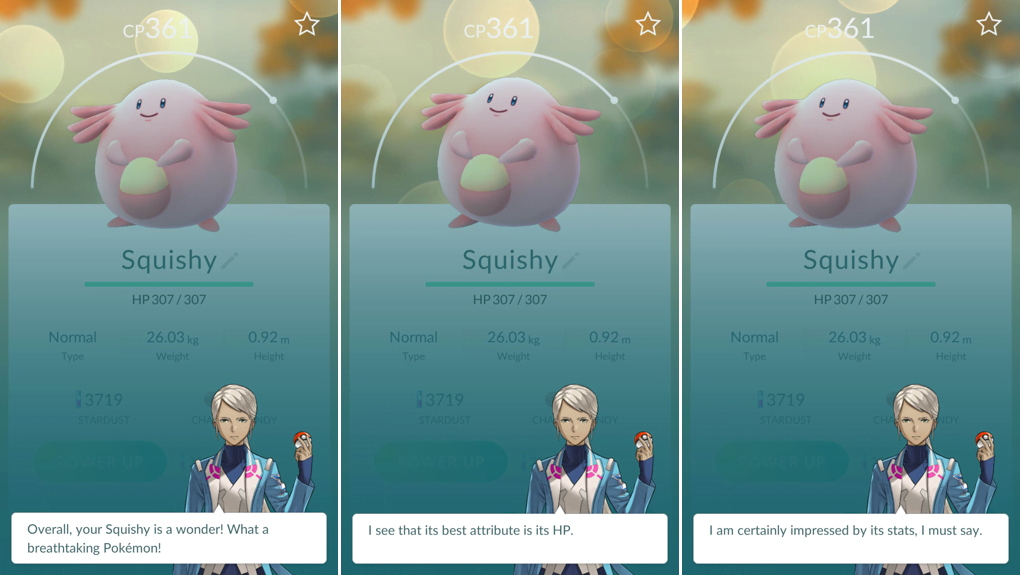 Learn how to get the most of your Pokémon GO team and make taking over Gyms all the easier!