Articles tagged with

'ban'
February 14, 2019, 8:47 PM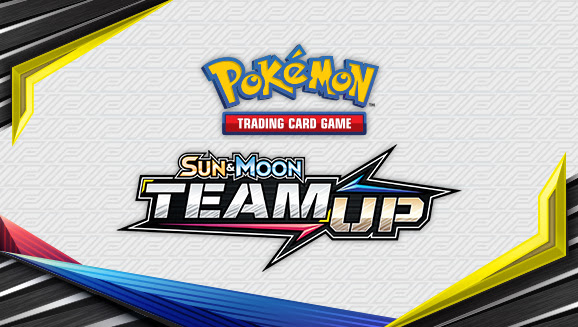 Two oppressive Supporter cards will be leaving Expanded on only one day's notice.
November 16, 2016, 6:08 PM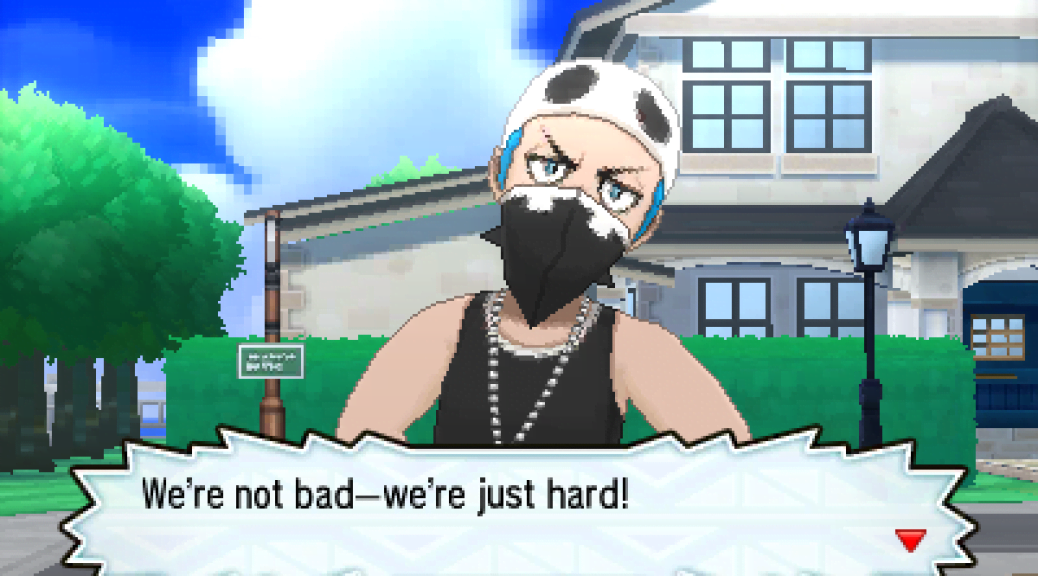 Nintendo is applying bans to 3DS players for all online features, affecting people who got unlicensed early access to the games.
September 7, 2016, 10:43 PM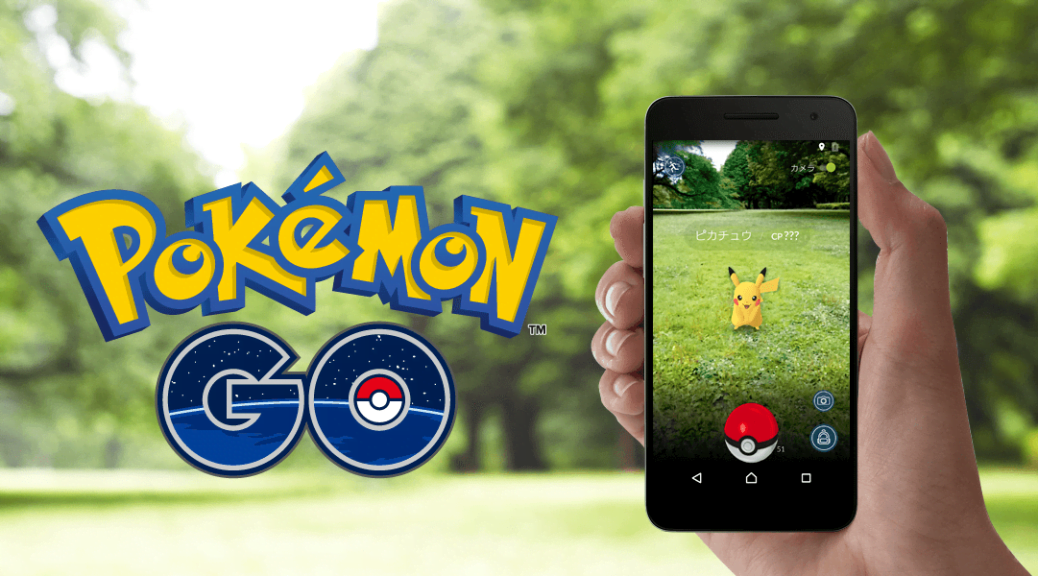 Indian petition seeks to ban Pokémon GO for allegated religious insensitivity.