Articles tagged with

'Article'
October 21, 2016, 9:19 AM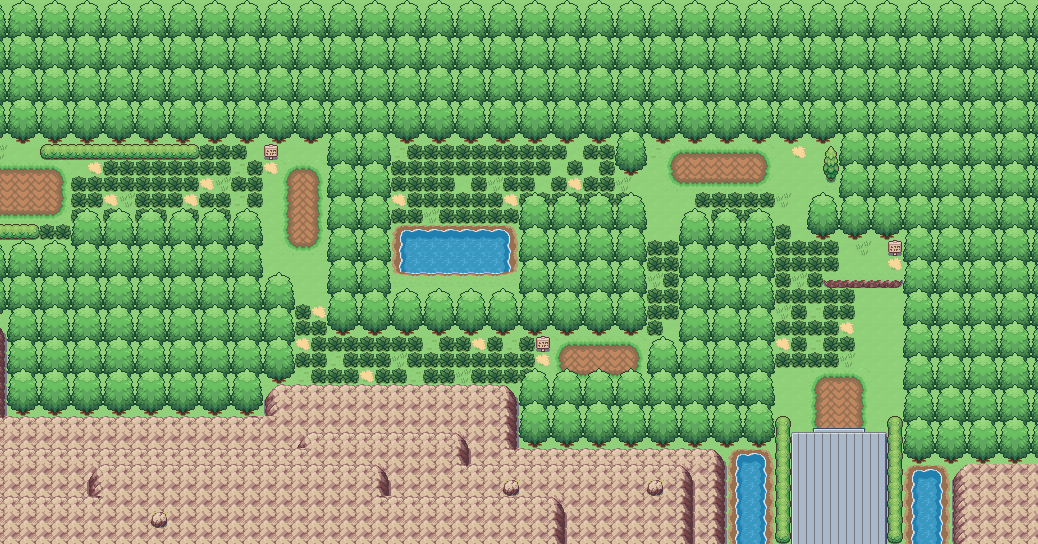 A simple and quick guide on how to add tiles in ROM hacks!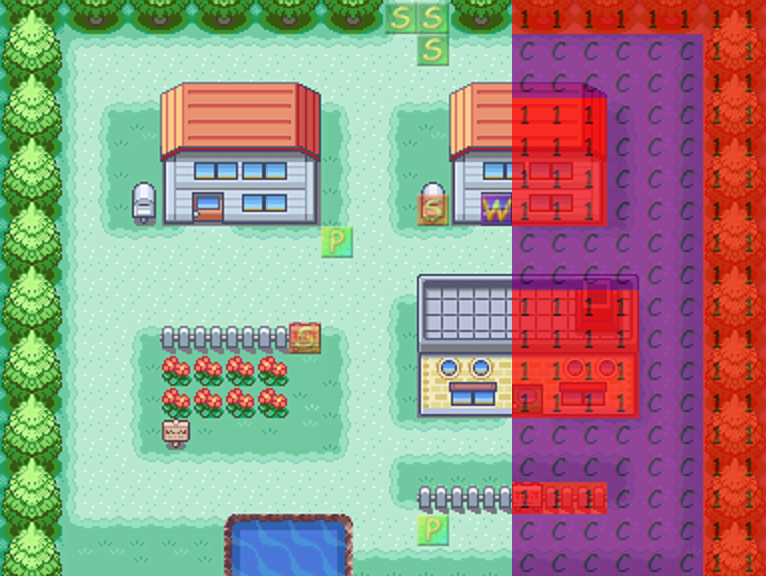 Check out this guide to AdvanceMap for beginners!
September 27, 2016, 9:49 PM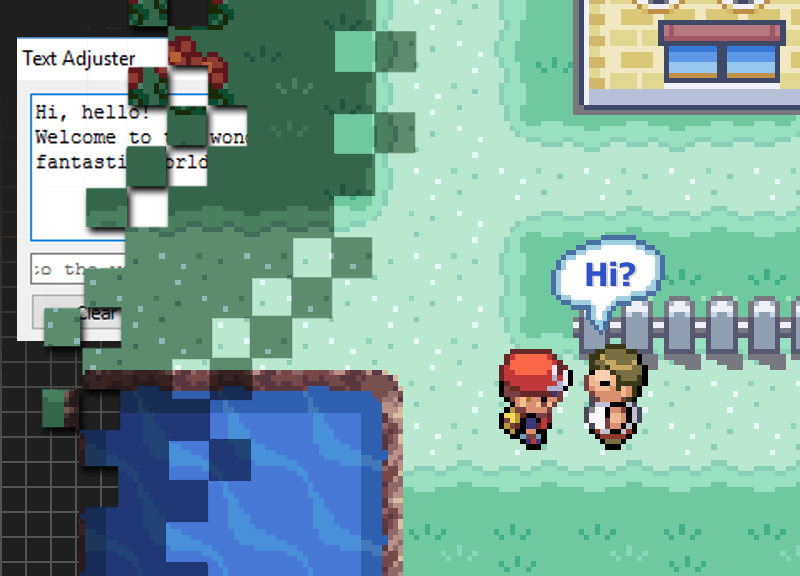 Newbie Mistakes? What are those? In this article, 5qwerty will take you through an exciting journey to discover some mistakes that are often overlooked by newer ROM hackers.