Latest Stories
February 1, 2016, 6:10 PM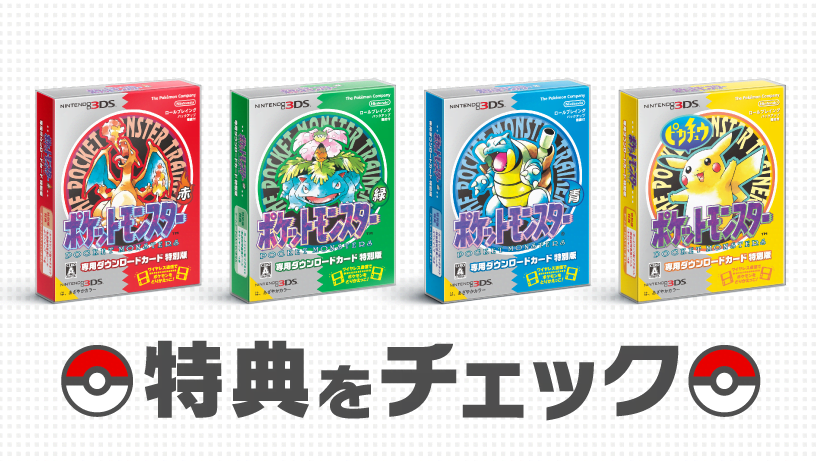 A quick look at the limited, physical editions of Pokémon's Japanese Virtual Console releases.
February 1, 2016, 6:03 PM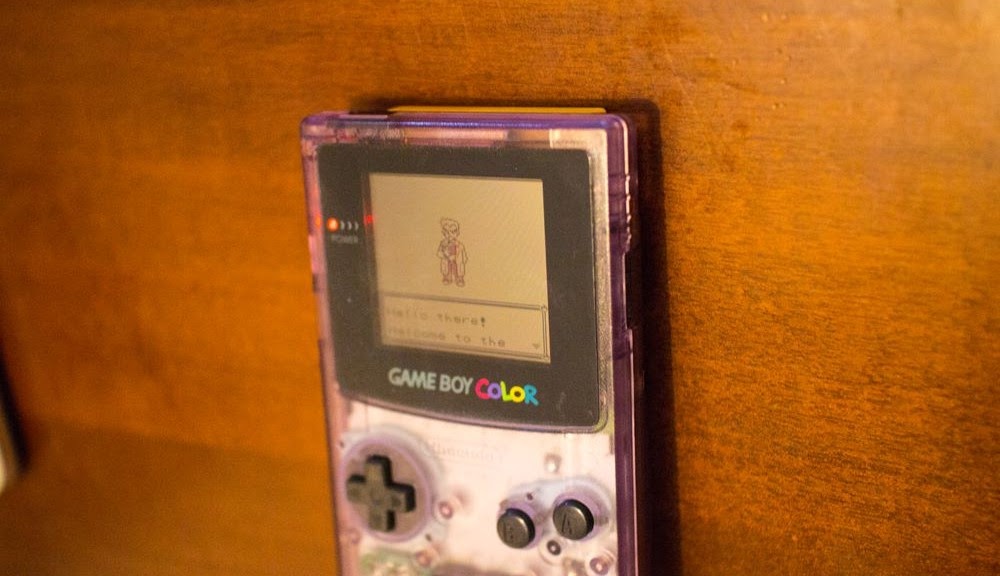 PokéCommunity members share their memories of their first Pokémon games! This kicks off one of a multipart series!
February 1, 2016, 5:20 PM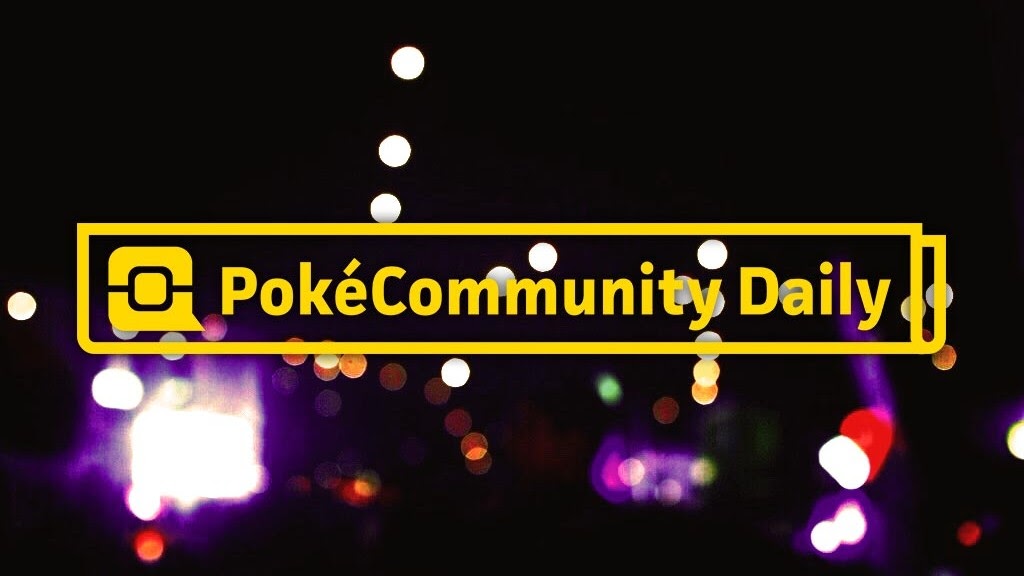 We welcome you to PokéCommunity Daily, the newest addition to The PokéCommunity.