News
For your latest Pokémon news from across the globe.
February 2, 2016, 9:36 AM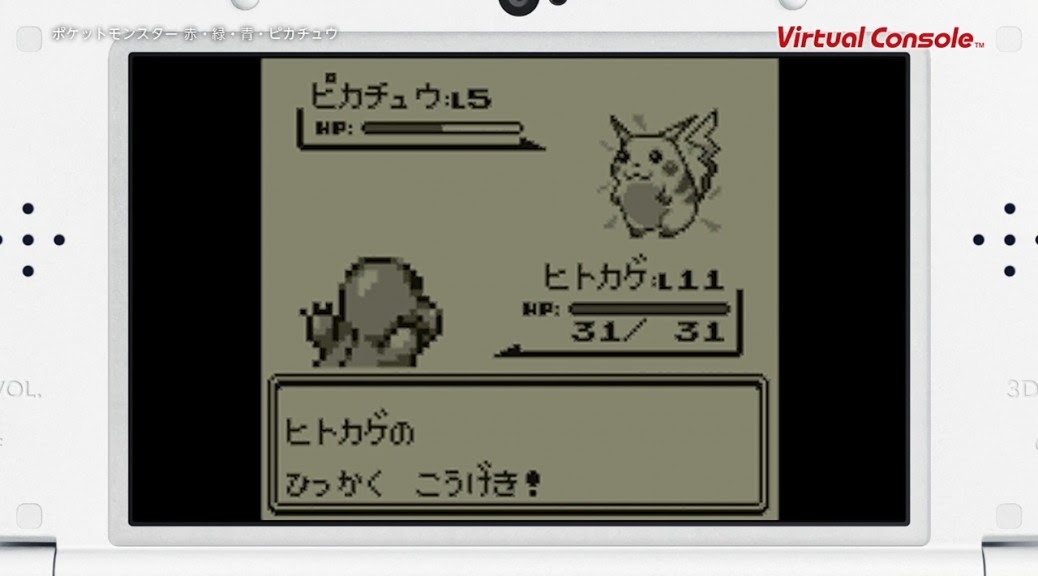 Nintendo sticks a trailer for the Virtual Console games on its YouTube channel.
February 1, 2016, 6:10 PM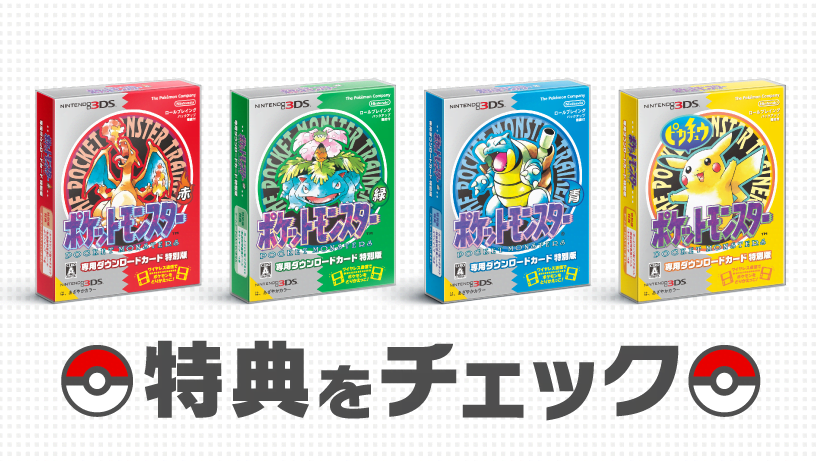 A quick look at the limited, physical editions of Pokémon's Japanese Virtual Console releases.
February 1, 2016, 5:20 PM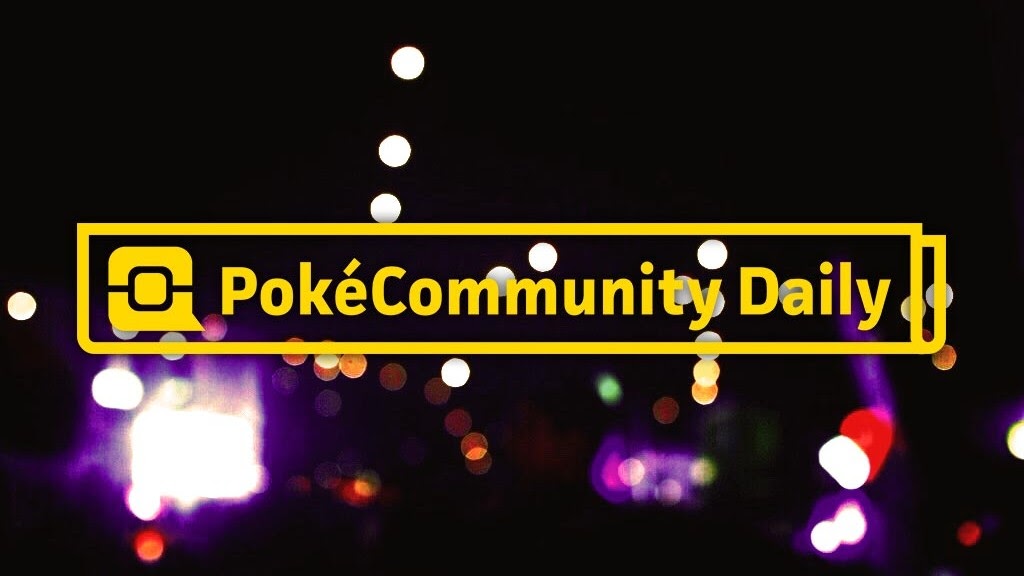 We welcome you to PokéCommunity Daily, the newest addition to The PokéCommunity.