October 12, 2019, 12:28 PM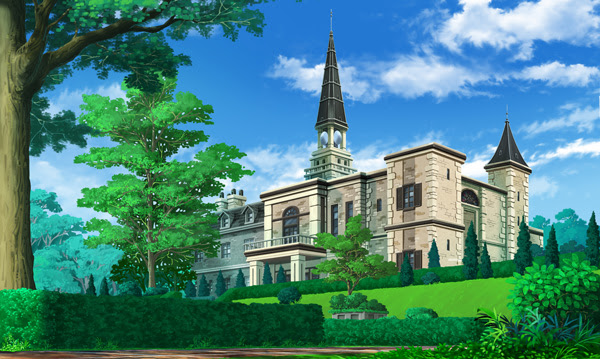 Two brand-new anime characters for Pokemon: The Series revealed!
October 9, 2019, 11:08 AM
How do you become the Champion in Galar? It's not quite the same as other regions…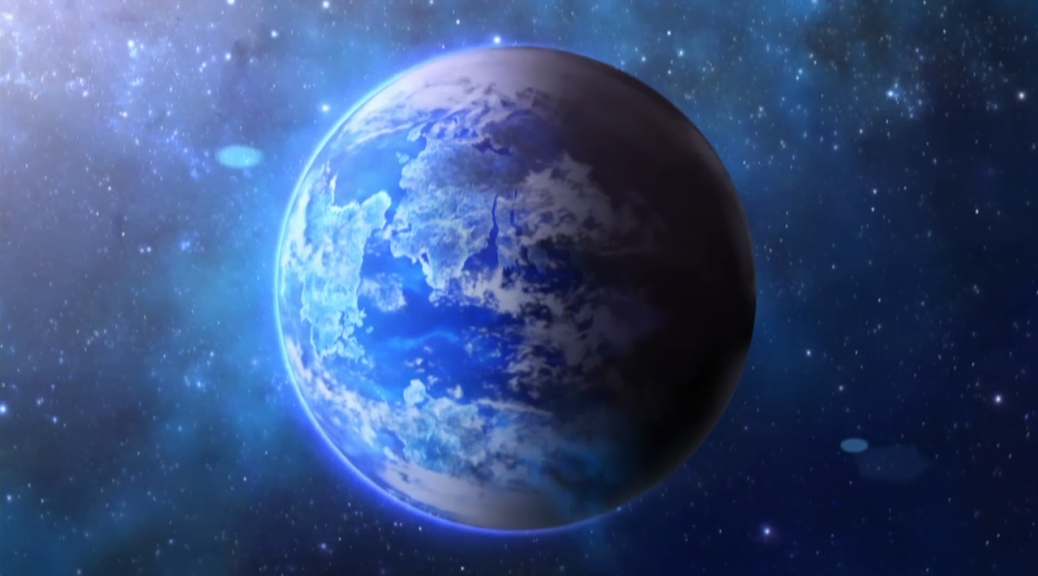 From the villains it hosts to the lore of the region, each main series location is examined and ranked!