September 29, 2016, 8:25 PM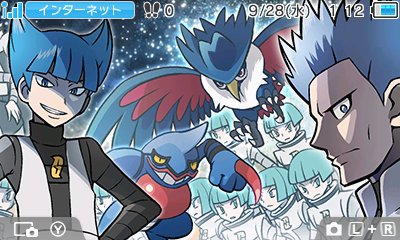 Two new sinister themes sneak into the North American 3DS Theme Shop!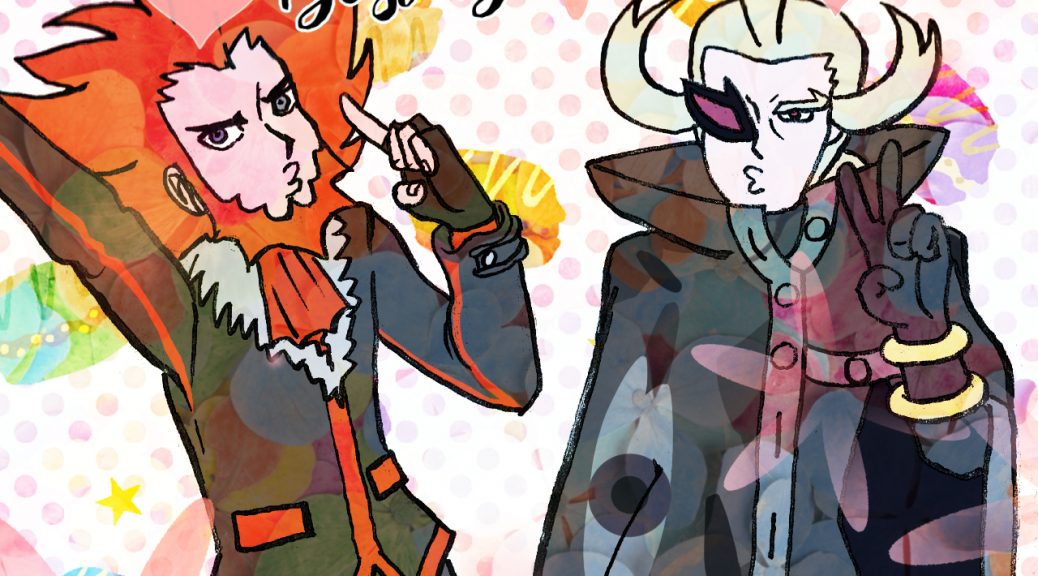 Learn about the main-series sequels and the unique storytelling elements they bring to the table.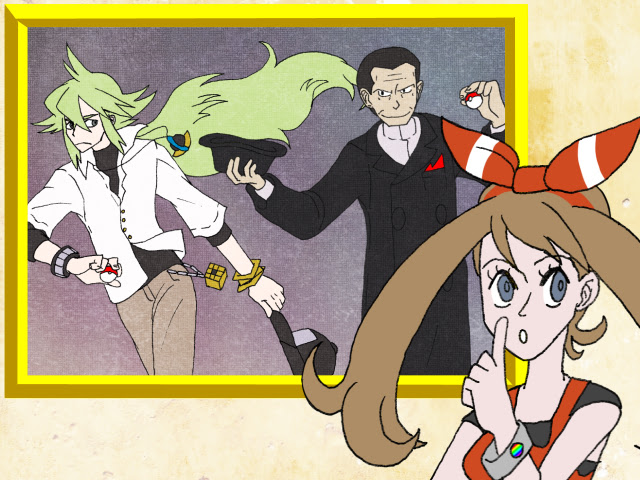 Find out about the shift in narrative style that the Pokémon games have been taking, from low-key to in-depth, Red/Blue to generation six.